With Tooth Paste And Onion No more Dark spots on your face
This is Another Reminder that This Page helps you To Achieve Good health condition by providing you with steady health tips that you should use to make yourself feel better.
In this article I will tell you what happened
If You mixed tooth paste and onion together
First of all, you have to get onion and Tooth paste. Tooth paste is normally used for cleaning the teeth but due to its dehydrating power, it can be used to serve other purposes.
– Grind the onion
– mix with your normal close up tooth paste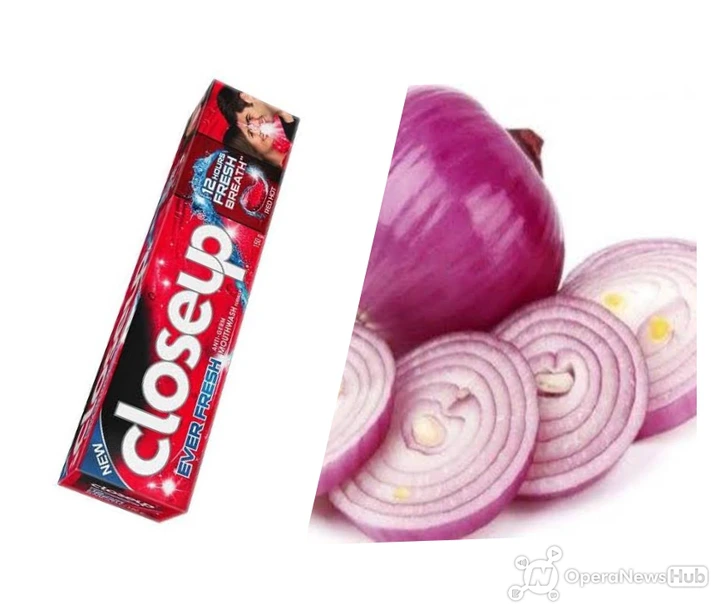 When you apply this Mixture on your face, for only 3-5 minutes wash off after 5minute.
Reminder : 3-5 minutes and no more.
This we help you get rid of acne all over and your face and it can also made you get a cleaner face. So make sure you do this daily and you will see the difference.
Promote Your Song & Video with Us Now At Affordable price contact us us now
08022290573
1805loaded@gmail.com

Share this post with your Friends on