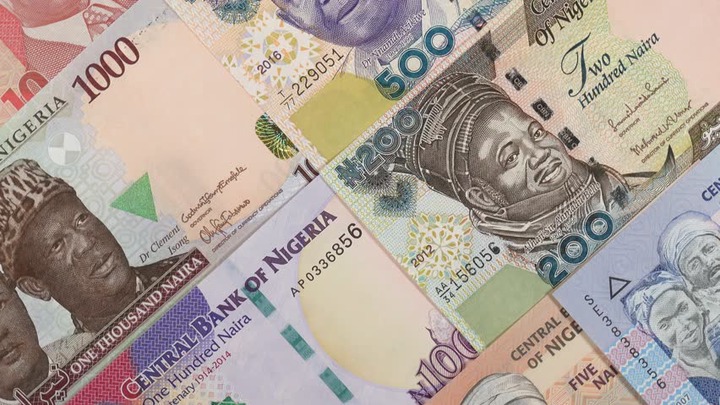 Nigeria may drop the use of the naira and adopt the West African single currency, the Eco, in 2020. This is a plan that has been on for many years now. The Eco is the proposed name for the common currency the West African Monetary Zone (WAMZ) will be using.
The eight francophone speaking countries of West Africa, which before now had used the CFA franc announced on December 21, 2019 that they will changing their currency to the Eco, thus making it easier for the Anglophone countries in the zone, which Nigeria is part of, to adopt the currency.
Modeled after the Euro, the Eco was officially conceived in 2000 when the West African Monetary zone was launched. It was planned to be introduced in 2003 but this was postponed to 2005, 2010 and then 2014. At a meeting of the convergence council of Ministers and Governors of West African Central Banks on May 25, 2009, the start of the currency was rescheduled to 2015, because of the global economic crises.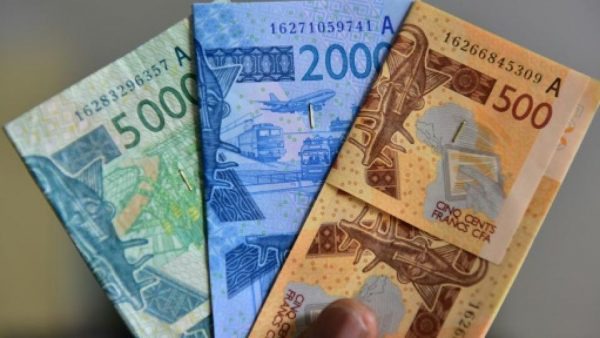 But that did not happen.
The newest date for the start of the Eco is 2020.
The use of the Eco currency has continued to fail because the fifteen member ECOWAS countries have failed to meet the criteria for the formation of the Eco. These criteria include a single digit inflation at the end of each year, fiscal deficit of no more than 4% of GDP, Central Bank deficit financing of no more than 10% of the previous year's tax revenues and gross external reserves that can give import cover for a minimum of three months.
The introduction of the Eco is supposed to boost economic development in the West African region and improve cross border trade. That means you do not need to exchange your money to another currency when you travel around West Africa. What a beautiful world that would be.
There is already a Central Bank for the region which is in Accra, Ghana.
Some Nigerians are already looking forward to this economic integration as they say this would make every country become specialized in their products. Trade across borders will be easier and the country can now export goods like cassava and palm kernels which it is very rich in.
It is also possible that depending on the taxation of West African countries, there may be no much price differences of these goods within the region.
But despite these benefits, many countries in the region, including Nigeria, which is the largest economy in the region, are yet to meet the criteria for convergence. Some of these criteria may either be shelved or relaxed as the ECOWAS Heads of States are determined to adopt and implement the use of the Eco in 2020.
So brace up and begin to save all that money to do your West African trade. Also begin to see how you can export your goods and services beyond Nigeria.
How do you feel about this? Drop your comments.