What you need to know about women and their beautiful qualities, fact
Women are very special kinds of human, they are well created by God when man is at sleep so he won't add his own opinion to spoil thing.
1. When woman dey vex, almost everything wey she talk na out of anger, she doesn't mean them.
2. The most difficult time for woman na when she dey away from the man wey she truly loves.
3. Woman be like pearls, if you nor value or take care of her, someone else go value and take care of her.
4. It takes time for a woman to trust a man, it's hard to change when she finally does, but if you mess up, you might regret it.
5. Woman be like school, wey you nor go fit graduate from.
6. Your wedding certificate with her nor be "Driving licence", but na "Learners permit"
7. She fit dey very bitter now, and a very sweet angel later on, it all lies in your approach.
8. Woman hardly forget things, she remembers hurts more, make you avoid hurting her.
9. A woman can be highly secretive. Most times when dem prove so cool to men, dem fit go to their closet and friends to cry.
10. All women love say make men dey beg dem and men often miss out on this.
11. All women get unique importance, like salt; their presence might not be noticed but their absence dey make all things tasteless.
12. If she loves you, she fit do everything you ask of her as long as e makes you happy, but never force her to love you.
13. If a woman truly loves you, even to ask you for money go dey difficult, and most especially if she loves you, she can never allow you spend unnecessarily on her.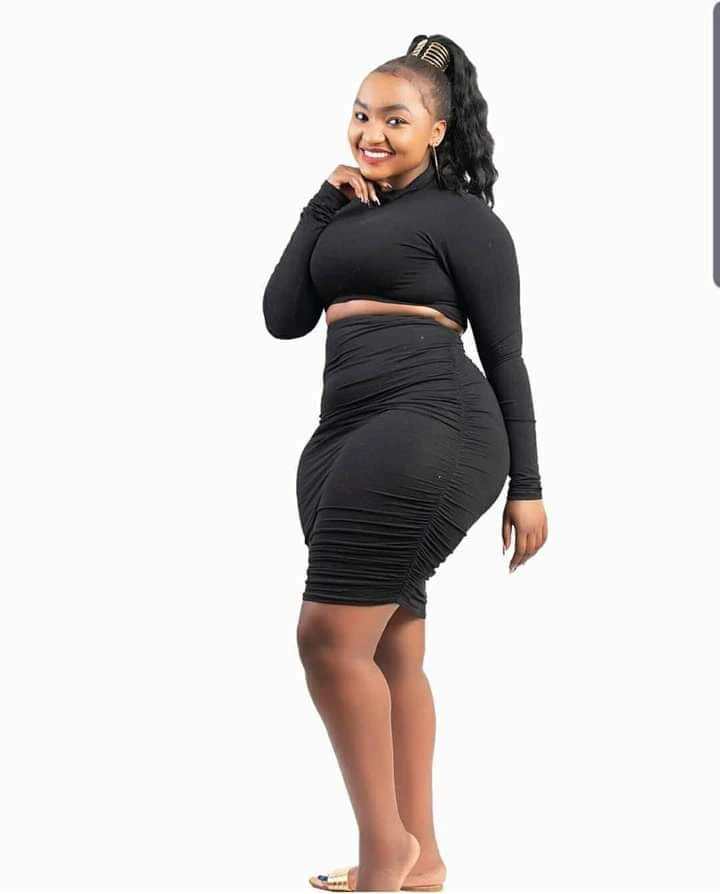 These and many more are what makes them so special.
You're free to share your opinion at the comment box below always like and share remember to follow for more
Promote Your Song & Video with Us Now At Affordable price contact us us now
08022290573
1805loaded@gmail.com

Share this post with your Friends on