Top Ten States With The Most Beautiful Girls In Nigeria. (Check if your state Include)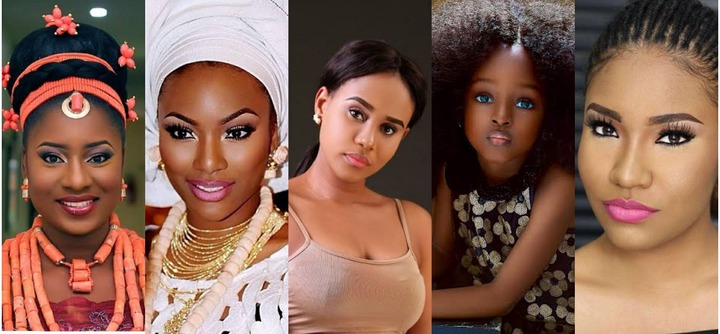 Nigeria is the most populated African black nation on earth with a population of over 200 million people.
They are rich in natural resources and also diverse in culture and heritage.
In a country so rich and diverse in culture,its expected to have an array of beautiful women,that is the case with Nigeria,every tribe in Nigeria is blessed with beautiful gorgeous undiluted African women.
The major tribes in Nigeria are the Igbo, the Hausa and the Yoruba.
Due to the excessive beauty of Nigerian women,we decided to conduct an online poll/ voting to find out the states in Nigeria with the most beautiful women. Using the result of the online poll,we did our own research and found out that its probably the truth.
Out of over 300 tribes,36 States and different ethnic groups living in Nigeria,we bring to you the top then most admirable and beautiful states with the cutest girls in Nigeria based on popular votes from an online survey.
Top Ten States With The Most Beautiful Girls In Nigeria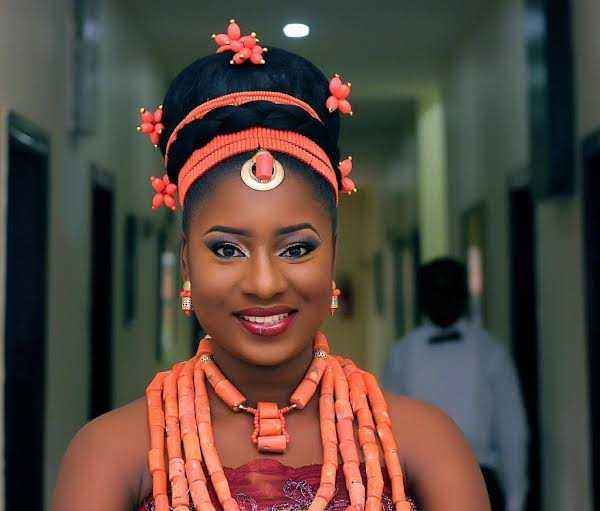 10. EDO STATE
Coming in at 25.7% is Edo state.The capital of Edo state is Benin city AkA The heartbeat of Nigeria.
The ethnic groups found in this southern state include :Igarra, Edo, Etsako/Afemai, Esan and Okpamheri. Edo, Okpe, Esan, Afemai/Etsako, Ora, Akoko-Edo, Igbanke, Emai.
The girls found in this state are amicably beautiful both in theory and practice.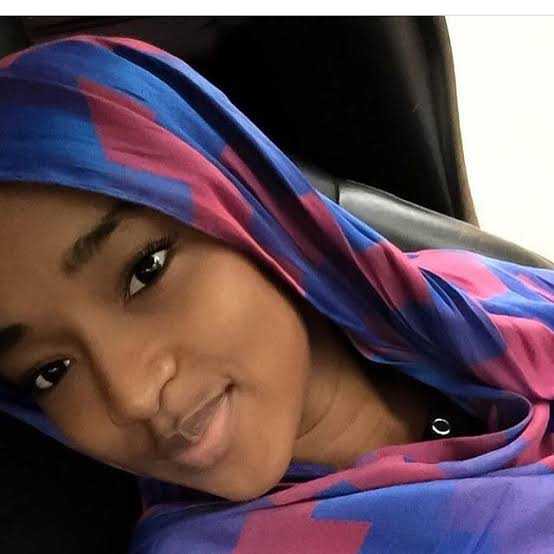 9. KANO STATE
Kano state is blazing though with 35.2% to capture this coveted spot.
This northern state of Nigeria aka the center of commerce has a array of beautiful damsels under the veil. The hausa-fulani ethnic group can be found in this state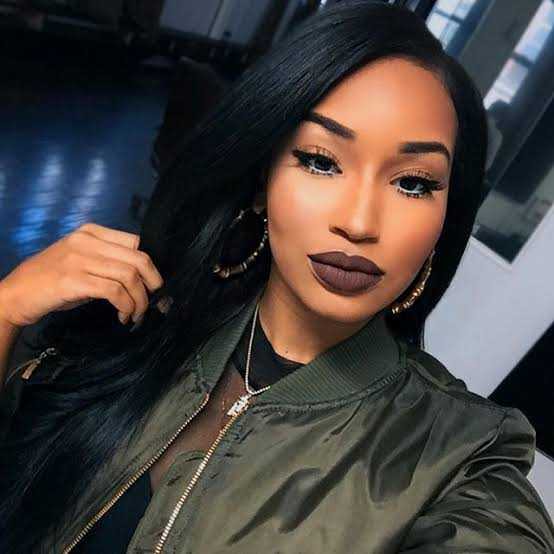 8. OGUN STATE
The Gateway state cliches the number 8 spot with 43.1%. Popular towns in the Ogun State are ABEOKUTA, Ijebu Ode,Sagamu, Ijebu Igbo, Ogere Remo, Iperu, Ilaro Ayetoro and Ota.
This Nigerian state is well known for having many industrial estates and a major manufacturing hub in Nigeria.
Factories in Ogun state include: Dangote Cement factory, Nestle,Lafarge Cement factory ,Coleman Cables,Procter & Gamble in Agbara.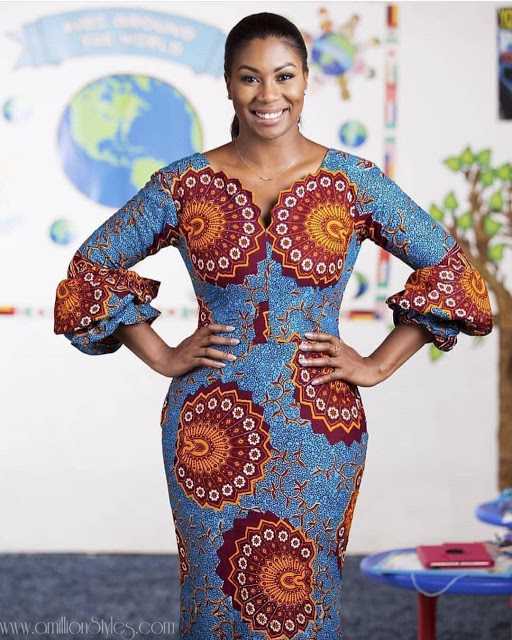 7. RIVERS STATE
The treasure base of the nation and also Nigeria garden city occupies this spot closely with 45%. It is home to ethnic groups like the Ikwerre, Ibani, Opobo, Eleme, Okrika, and Kalabari, Etche, Ogba, Ogoni, Engenni, Obolo and others.
Its an oil rich state with a lot of multi national international oil companies operating in the state.
Some of port-harcourt girls are quite beautiful.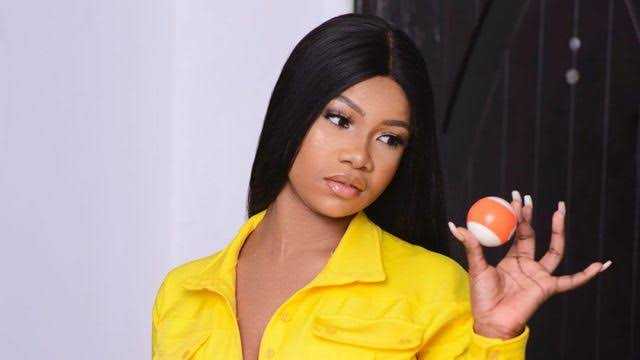 6. CROSS RIVER
Mbok! Calabar girls are delightful and enthralling! No 6 spot and 57.7% goes to calabar girls of cross river state.
The state is well known for its breath taking tourist locations and beautiful natural landscape. This land is mainly occupied by the Efik.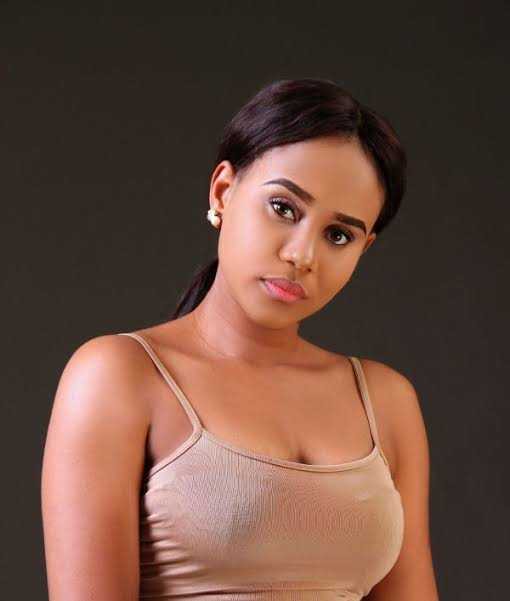 5. DELTA STATE
Wanna take a trip to the south south?? Occupying the 5th spot,and among the top five states with the most beautiful girls is the state with the big heart. Delta state is an oil producing state and its also strong in agriculture,its capital city is Asaba while its commercial hub is warri.
Ethnic groups living in this area include The igbo affiliated people Anioma which consists of Aniocha/Oshimili, Ndokwa/Ukwuani ethnic nationality, the ika,Urhobo/Isoko, Itsekiri and Izon ethnic groups.
Delta girls are admirable,probably why they are holding down the 5th spot with 61.1%.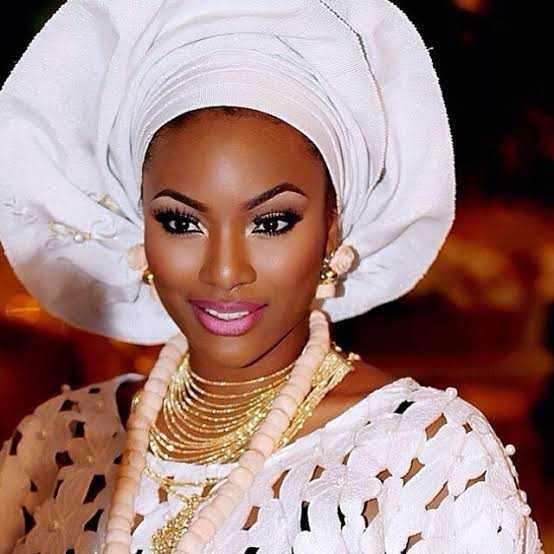 4. ABUJA
The nations capital comes in 4th with 73.9% missing out among the top 3 states with the most beautiful girls in Nigeria.
Almost all the tribes in Nigeria are represented in Abuja. The federal Capital territory Abuja is one of the wealthiest city in Africa. Here you can meet and interact with beautiful Nigerian girls from other countries and also from other states.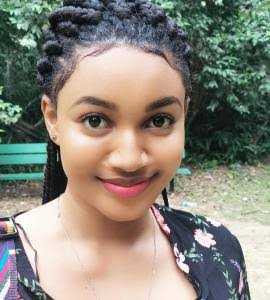 3. ENUGU
The coal city state of mind!! The third position with 75.4% goes to the coal city.
This state is predominantly occupied by the Igbos,one of the major ethnic groups in Nigeria.
A Typical Enugu girl is descent and well raised. Enugu girls are beauteous, graceful and good looking.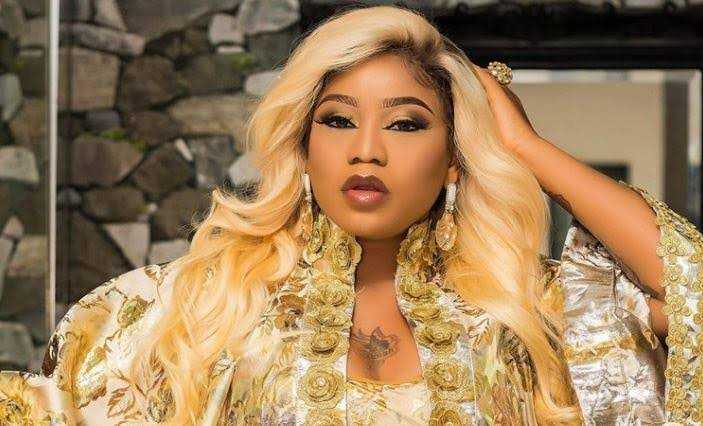 2. LAGOS
Lasgidi state of mind. Holding down the title of the state with the 2nd most admirable and beautiful girls in Nigeria with 75.1% is Lagos State.
Lagos is Nigeria's largest city,and one of the major economic powerhouse state of Nigeria.
It is one of the busiest and fastest growing cities in the world with beautiful beaches and tourist locations.
The Yoruba's are one of the major ethnic groups in Nigeria.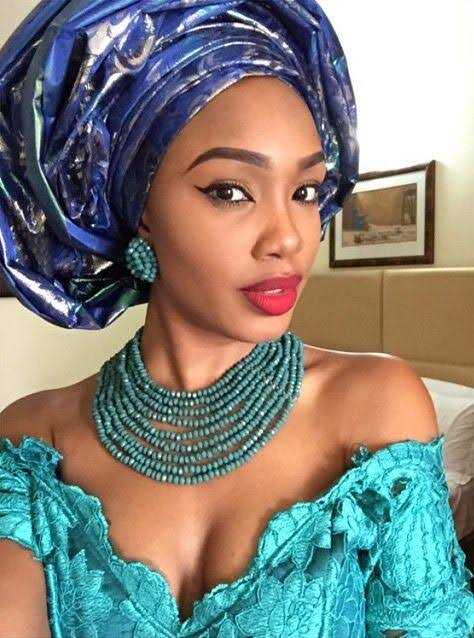 1. IMO STATE
The Eastern Heartland. The title of the state with the most beautiful girls in Nigeria goes to Imo state Owerri with 93.6%!!.
Imo state is home to the Igbo Ethnic group of Nigeria. Imo state is rich in natural resources including crude oil,agriculture and commerce.
There you have it,the ten Nigerian state with the most beautiful girls based on online poll and survey.
Honorable mentions coming in at (no 11) 23.2% (Benue State) and (no 12) 21.9% (Kogi State). Also the Shuwa Arab Ethnic group of Borno State with 19.6%
Promote Your Song & Video with Us Now At Affordable price contact us us now
08022290573
1805loaded@gmail.com

Share this post with your Friends on