Tom And Jerry Creator Dies Aged 95
Eugene Merril Deitch was an American-Czech cartoon illustrator, animator, comic artist, and film director who lived most of his life in Prague Deitch was famously known for the creation of animated cartoons such as Munro, Tom Terrific, and Nudnik, and most importantly Popeye and Tom and Jerry.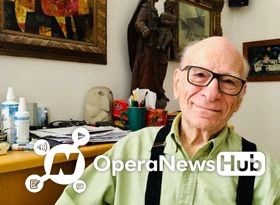 confirmed by his publisher, Petr Himmel. Deitch died in his home in Prague and no information on the cause of death as specialists are still investigating.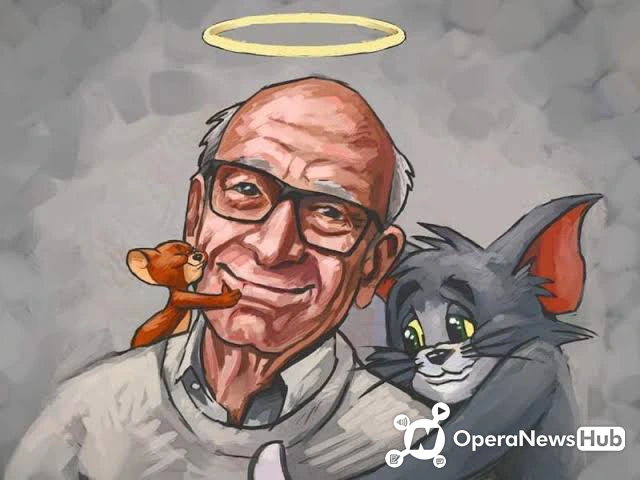 He is survived by his wife, and his three sons. Funny enough All of his sons have followed in the footsteps of their father and mother to become cartoonists and animators.
Deitch was born in Chicago in 1924 but moved to California as a child. After serving in the army for a while , he would follow his passion to be an animation illustrator and quickly made his mark in the Cartoon industry.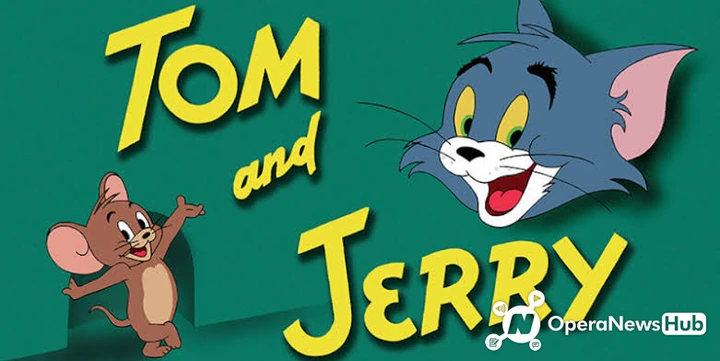 Having been nominated three times for an academy award and once for an oscar it was his work. It was his work in animation classic cartoons Popeye and Tom and Jerry that made him a house hold name in the industry.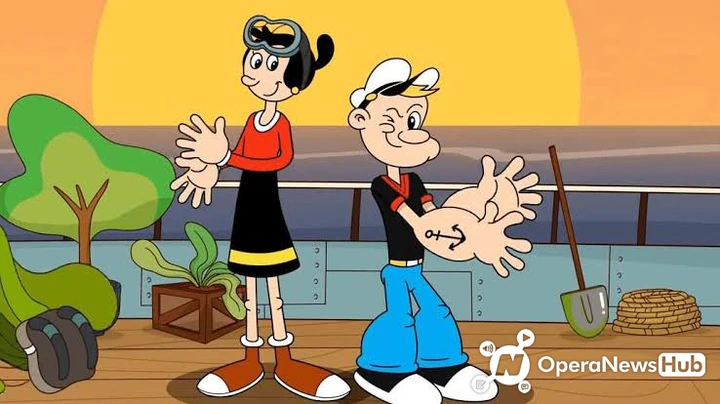 Deitch moved to Prague with his first wife and fellow animator Zdenka Najmanova where he created more than 70 animated movies, as well as seven television series'.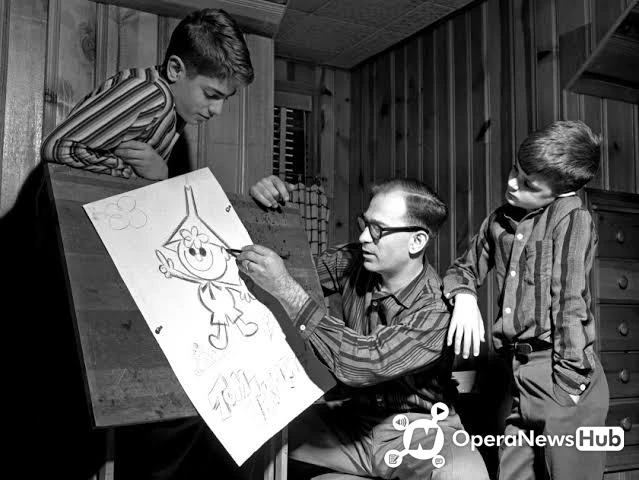 In a book, entitled For the Love of Prague, he narrated his life as "the only free American living and working in Prague during 30 years of the Communist Party dictatorship."
Despite the fact that he was an American citizen living in the Czech Republic and making work for a worldwide audience, he said that the authorities never disturbed or interfered with his work and that he was able to Tom and Jerry, and some of the Popeye the Sailor series from behind the Iron Curtain.
Promote Your Song & Video with Us Now At Affordable price contact us us now
08022290573
1805loaded@gmail.com

Share this post with your Friends on