The Hidden Facts Behind Boko Haram That Nobody Knows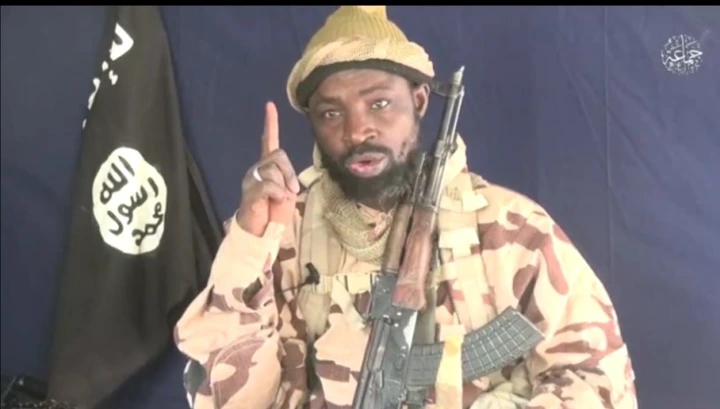 Boko Haram was never a true story. I keep reading every day that they killed this in Borno and Killed that in Maiduguri.
Everyone is in a panic mode about them. They said they kidnapped over 200 girls in Chibok, that's not true.
I have carefully studied this pattern for a while and I have been able to draw some conclusions out of the myth behind Boko Haram.
Ten facts that prove Boko Haram is a scam in Nigeria:
– where are their hideouts that soldiers couldn't locate for over five years now?
– what did they use to carry the Chibok girls that no one knows or saw them?
– who's sponsoring them that has made them so powerful to defeat?
– how are they feeding all this while?
– why have people still in the north despite the killings we read and hear in the news? You can't even defeat the northerners in any election. Who is voting if they are being killed by Boko Haram every day?
– why haven't they invaded the Aso Rock?
– why haven't they kidnapped any political leaders?
– why would the government want to dialogue with the Boko Haram if they are a criminal?
– who are the people capturing all this news?
– why can't the government seek help from overseas to battle these criminals if it's really true?
Let's not be deceived by the media, the Boko Haram thing is highly political. The government knows what he is doing. It is just an avenue to loot money.
Promote Your Song & Video with Us Now At Affordable price contact us us now
08022290573
1805loaded@gmail.com

Share this post with your Friends on