Smartest Way To Whiten Your Yellow Teeth In 2 Minutes [Details]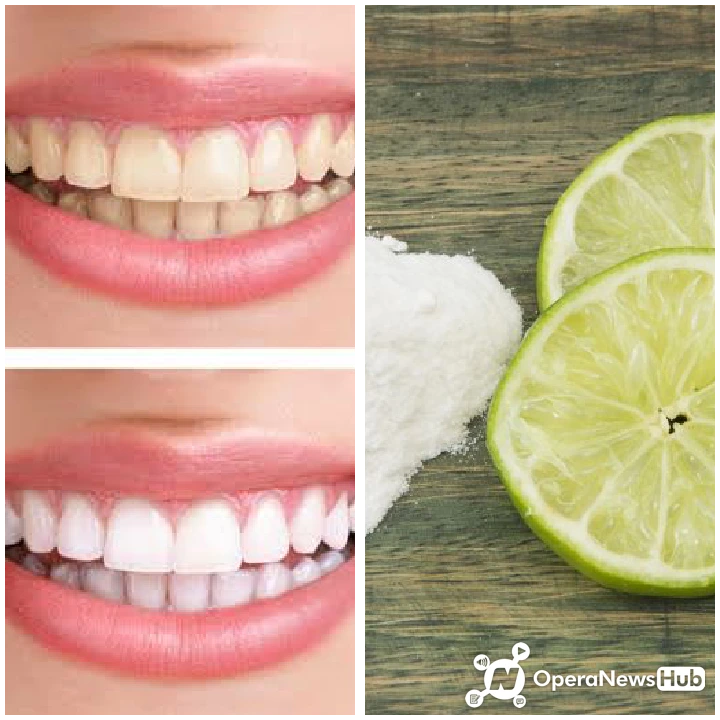 Having a shiny and crystal white teeth is so nice and beautiful. Smart smile, beautiful face, adorable look and fresh smell.
What if you've got a brown coloured teeth? Well, you don't have to worry. That's the purpose of this article, to give you the "expo" and the simplest way to get that brown teeth sparkling white.
Come along along as I guide you through the step by step procedure.
Materials Needed:
1. Organic ginger
2. Organic lemon
3. Brand new tooth brush
4. Toothpaste ( any brand / product)
5. A bowl for mixing everything
6. A grater
7. A kitchen knife
8. 1/4 tablespoon of baking soda
Procedure / Steps:
1. Cut the organic lemon (just 1 lemon), remove the seeds and squeeze out the juice into the bowl.
2. Cut the organic ginger, pill it and grate it into the bowl.
3. Add one-quarter (1/4) tablespoonful of baking soda into the bowl.
4. Add toothpaste to the bowl, ( amount equal to the normal size you use on your tooth brush daily).
5. Now, open your brand new tooth brush, use it to mix everything together.
6. Then, do your normal brushing with it.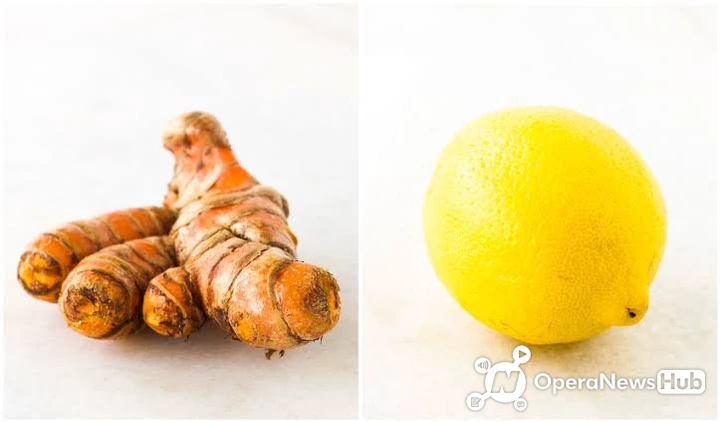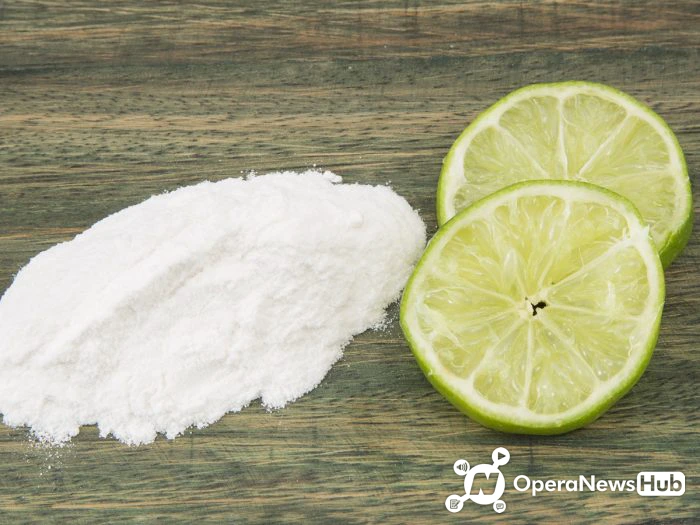 Result:
You teeth is now sparkling white.
Promote Your Song & Video with Us Now At Affordable price contact us us now
08022290573
1805loaded@gmail.com

Share this post with your Friends on