See The beautiful Photos Of The MTN staff Who is behind The Voice "You have one minute remaining"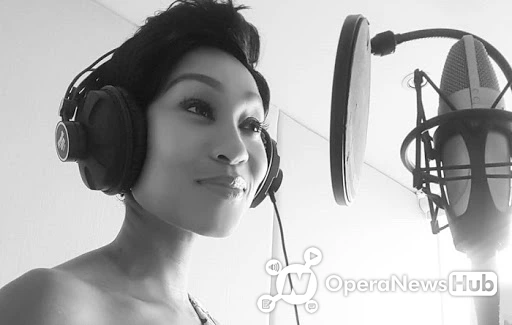 Millions of Mtn User have been wondering about the lady behind the voices " You call credit is low, please recharge as quick as possibe or Your call credit has been exhausted please recharge as quick as possibe Thank you" who dont miss to give Warnings whenever your airtime is exhausted or who tells you that your account balance is too low to make this call? The person behind that voice has been discovered and surpringly to many of us who have been thinking is a white lady, but the lady behind that voice is a from African.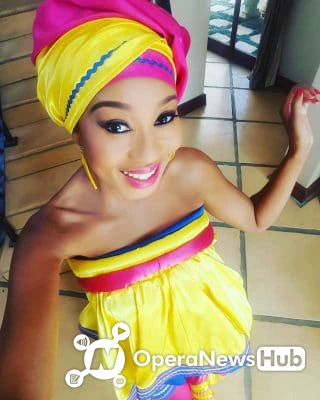 Kgomotso Christopher is the name of the beautiful lady behind the voice, she is from South African, she is a talented voice artist.
Kgomotso is the Mtn staff who have the voices, "you call credit is low, you have one minute remaining and you have insufficient balance to complete this call please recharged" these are words many people don't like hearing And it becomes more annoying, when you know you have credit on your phone and you hear that word.
She has been working for MtN mobile telecommunications company, For about six years now and she has graduates from Columbia University in new York, USA. The Revealed of the person behind the voice has got alot of Mtn customers talking as they adore Kgomotso Christopher the Beautiful Mtn staff behind the popular voice.
See her beautiful Photos.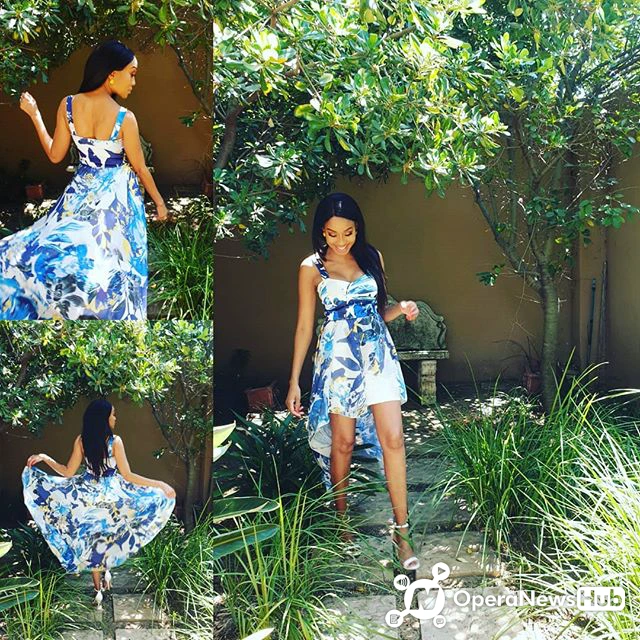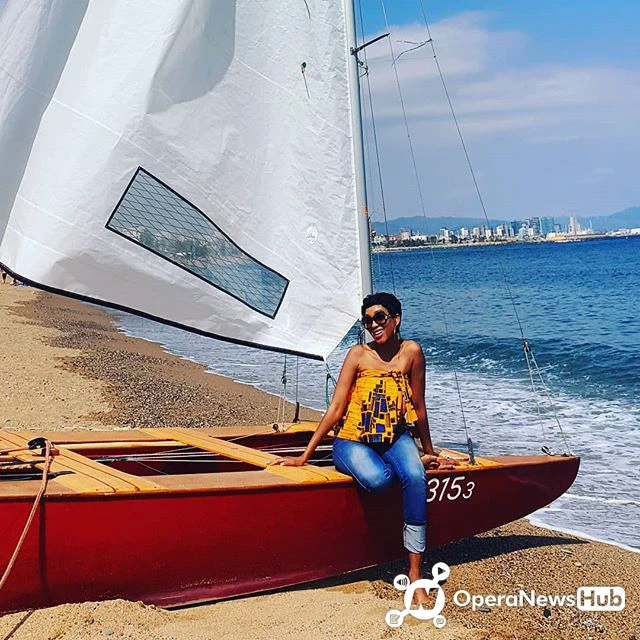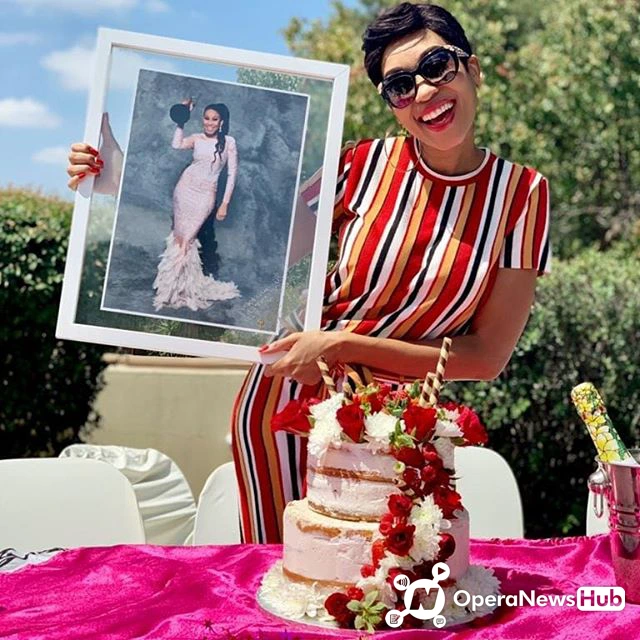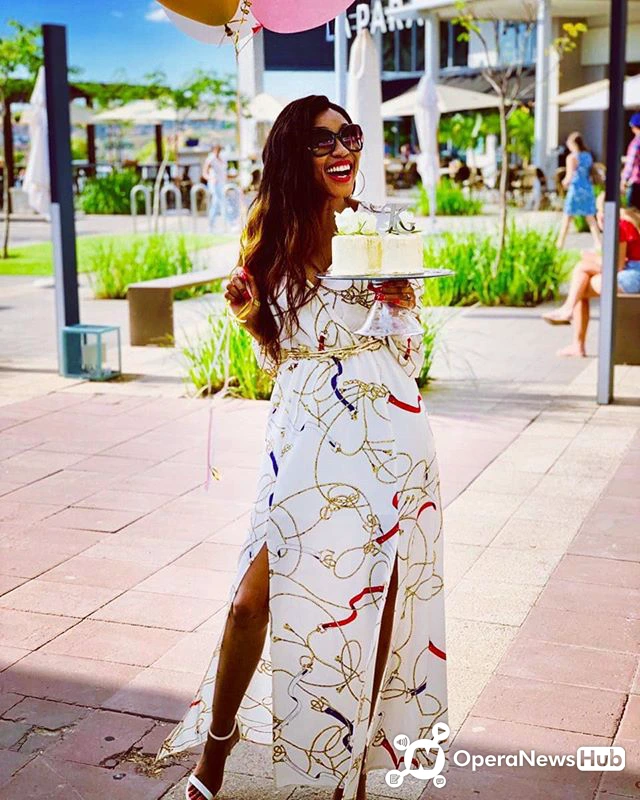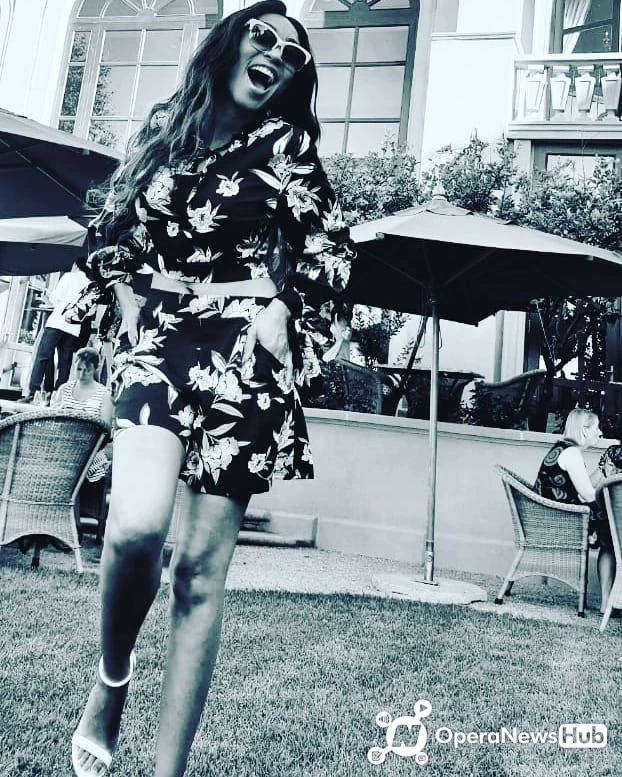 Finally you have got to know the lady who behind the sweet voice, you hear on your phone. please don't forget to share to your friends and family members also.
Promote Your Song & Video with Us Now At Affordable price contact us us now
08022290573
1805loaded@gmail.com

Share this post with your Friends on