[Relationship Tip] A poem to tell your crush She we never say no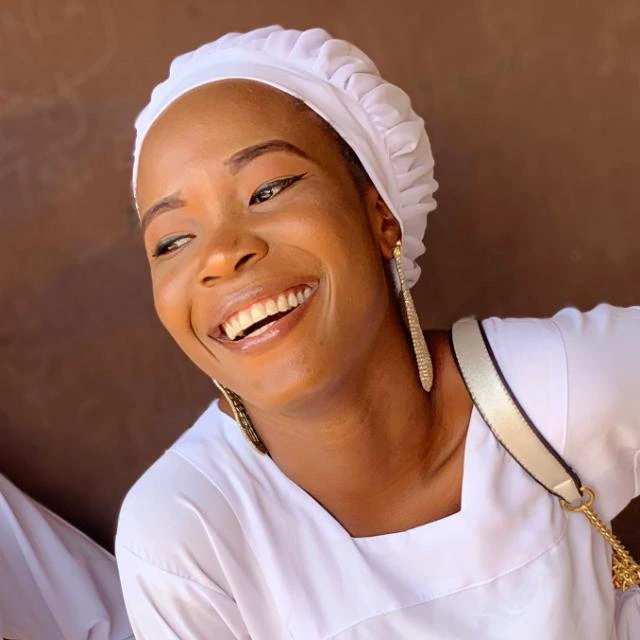 Most guys find it hard to express their feelings to a girl they like most time. Though some reasons attached to it are unknown but the most known reasons are not being courageous and not having the right words to use.
For not having the right words to use the solution is below. When a guy doesn't know what to say, he should use this word and the girl would fall for him.
So many times,
You live with the mantra of
"I won't love any girl"
But soon you come to fall
Head over heels for a total stranger
And you won't be able to explain how.
These people might now even
Notice how much you've come
To cherish them.
On your contact list.
So I'm telling you now
That I love you and
Would like you to be mine
"for whom the bell rings
Promote Your Song & Video with Us Now At Affordable price contact us us now
08022290573
1805loaded@gmail.com

Share this post with your Friends on