Odin was never the god of cultists; here's the god he truly was
You may have heard from some people; that the god 'Odin' is the god of cultists, well I hope this article gives you the insight on who he truly is.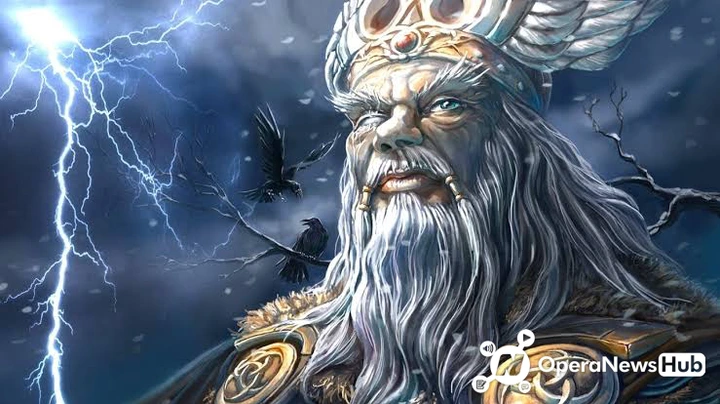 Odin; according to Norse mythology and Germanic mythology, is a widely revered god; the source of most surviving Information about the god associates him (Odin) as a god of many things which includes wisdom, healing, death, royalty, the gallows, knowledge, battle, victory, war, sorcery, poetry, frenzy, and the runic alphabet, and portrays him as the husband of the goddess Frigg.
In wider Germanic mythology and paganism, the god was known in Old English as Woden, in Old Saxon as Wodan, in Old Dutch as Wuodan and in Old High German as Woutan.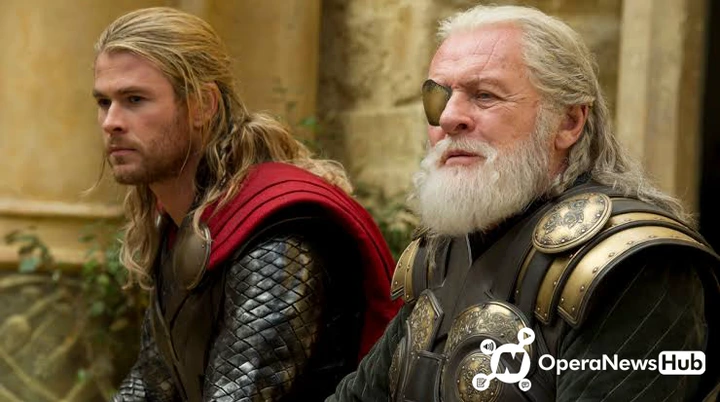 Odin appears as a prominent god throughout the recorded history of Europe, from the Roman occupations of regions of Germania (from c. 12 BCE) through the tribal expansions of the Migration Period (4th to 6th centuries CE) and the Viking Age (8th to 11th Centuries CE)
Since Odin was also regarded as the "Father of all gods" its no surprise as to why so many cultist groups in Nigeria, during their formations in earlier years decided to use the god as their own god; thereby creating series of misunderstanding as to what the god (Odin) truly was.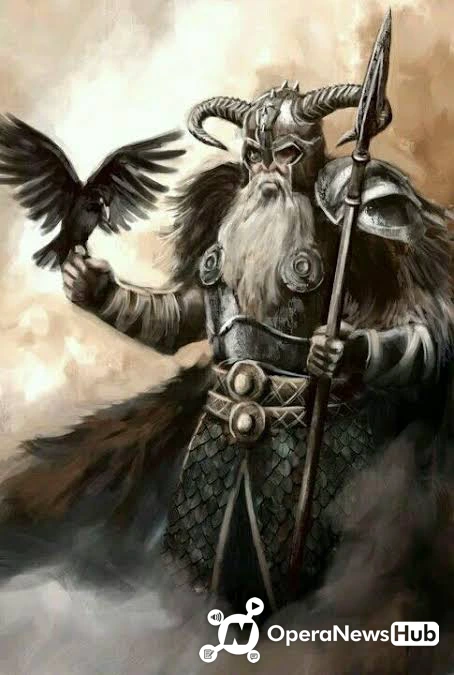 So in case if someone calls him the god of Cultists; rebuke that person and let him know what god he truly is, because no knowledge is a waste.
If you loved what you read; please remember to follow Ivar'slovezone and share our article to as much friends as you can.
Promote Your Song & Video with Us Now At Affordable price contact us us now
08022290573
1805loaded@gmail.com

Share this post with your Friends on