My ex sent me photos of him and his new girlfriend not knowing she's my girlfriend. -Cindy shares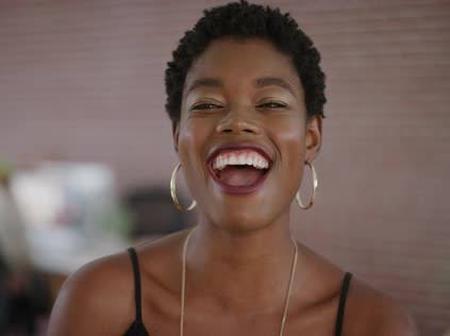 My boyfriend and I broke up on a mutual level and understanding. He is a good guy and was a good boyfriend too. He is very nice. The only reason we couldn't continue our relationship because his family don't like me, he really wanted us to get married but I tried to talk to him about we getting not going to be possible. His family members don't like me, his younger brother made it possible for his family to hate me without knowing me to the extent of him telling their parents I once poisoned him, that was the height of his hatred and was scared of how much he could go. If I marry his brother, I'm sure I will not know peace despite the love my ex and I shared.
While in school, my roommate and I grew from being roommate to soulmates, she and I became lovers and we started dating but after school we had our boyfriends, though we are now far from each other.
Well, 2 years after I broke up with my ex, we still communicate, he told me of his new girlfriend he found, then he one day, he sent me photo of his new girlfriend on WhatsApp. Lol, my eyes were not deceiving, his girlfriend was my girlfriend in school and he doesn't know nor have a clue😊. I feel for him, he's a nice guy, I feel like telling him what I know."
Please share your thoughts.
Promote Your Song & Video with Us Now At Affordable price contact us us now
08022290573
1805loaded@gmail.com

Share this post with your Friends on