Jackie Chan: 6 Movies Scenes He Acted That Nearly Killed Him
The most popular movie actor known as Jackie Chan has been thrilling and entertaining audiences for some decades now.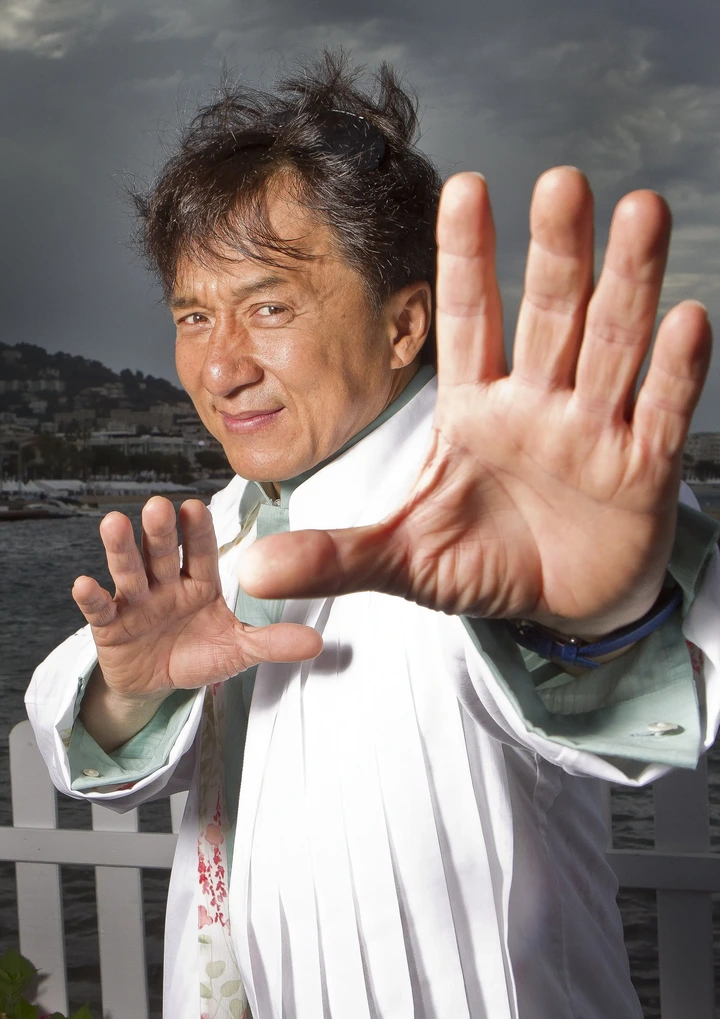 He is known for his powerful mix of martial arts skills and humour making him a beloved star in the early days of kung fu cinema.
Worthy of note is his lovable personality that finally led him to stardom in Hollywood and becoming an international movie icon.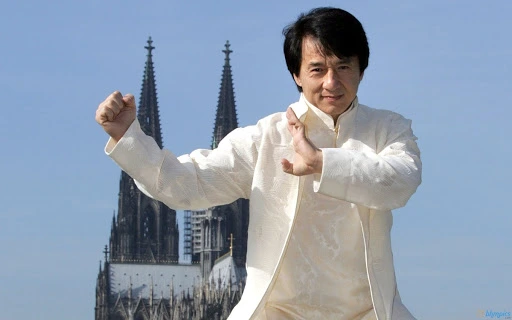 His major distinguishing personality from other martial artists in movies is the fact that he's always the one doing his own stunts, no matter how dangerous.
The outtakes of his movies which is usually played at the end of each of his movies shows fans how dedicated Jackie Chan is and how he manages to escape death every time he's starring in a movie.
Lets take a look at some of the scenes that brought Jackie Chan close to death.
1. Collision with a helicopter in Police Story 3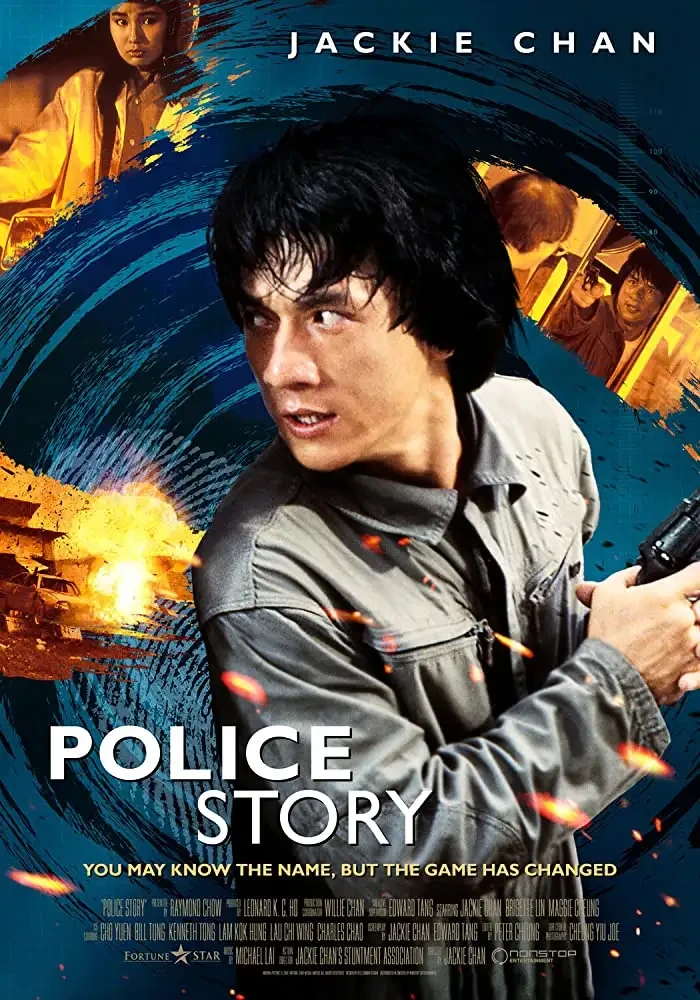 It's is Worth mentioning that most top actors have never had their face rearranged by a helicopter.
In the incredibly perilous movie Police Story 3: Super Cop, Jackie Chan's leap onto a rope ladder dangling from a helicopter then proceeded to endure all kinds of hazards as the pilot attempts get rid of him.
In the outtake of the movie, the helicopter smacks into Chan as he's clinging to the overhang, failing to rotate completely. Jackie got a fractured rib, broken shoulder, and dislocated cheekbone. the accident might have been tragic rather than just another day on the job.
2. Crushed legs in Crime Story
The movie had no outtakes but Chan narrowly missed getting his leg crushed between two cars while attempting to get to safety. If it he hadn't been lucky, he may have been crushed to death between two cars.
3. An injured spine in Project A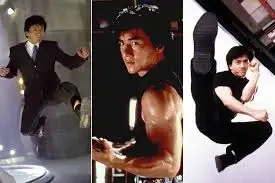 In the movie scene, Chan fell the entire six stories building, through a couple of awnings and directly onto his head. Chan got an injured spine during the stunt.
4. Dislocated sternum in Armour of God II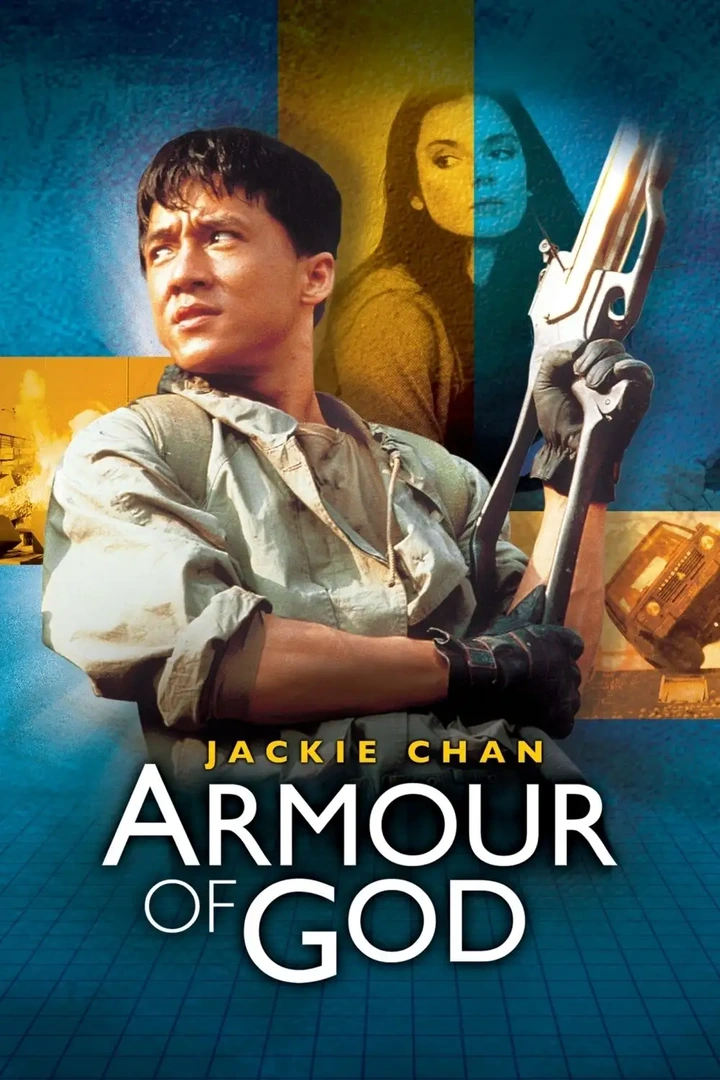 The Armour of God series brings Chan in Indiana Jones mode. In the scene, Chan leaped from a hanging banner to a dangling chain which nearly took Chan out.
In the extended scene of the movie, Chan lost his grip on the chain and fell all the way to the ground. He got a dislocated sternum. He may have dislocated his head if he had landed in a different way.
5. Sliding down a 24-story building in Who Am I?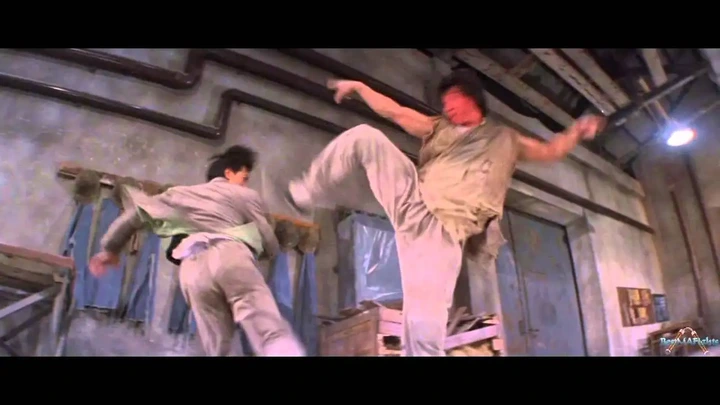 The movie scene saw Chan sliding down a sloping glass facade that runs down one entire face of a 24-story building, without harnesses or some special equipment.
The stunt had no middle ground as it's either it goes well without a hitch, or Jackie Chan will fall to his death.
6. A cracked skull in Armour of God
The stunt was meant for Jackie to jump the wall of a castle to a nearby tree branch – a simple stunt that he would do easily but his timing was a little off and—he fell onto the rocks below, cracking his skull and got a piece of it embedded in his brain and Chan was taken to the hospital to undergo surgery.
With all these near death experiences in movies, Jackie Chan still continued to take risk for the enjoyment of his multitude of fans.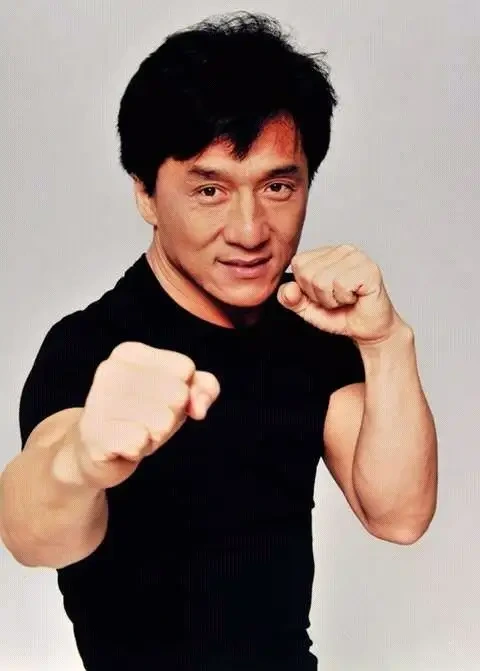 Promote Your Song & Video with Us Now At Affordable price contact us us now
08022290573
1805loaded@gmail.com

Share this post with your Friends on