Is This The End Of Love? See What This Guy Posted About His Girlfriend On Facebook (Photos)
Nowadays youth have turned relationship into bread and milk things that you can eat, dispose of and take away from. Recently we saw some teenagers on every social media , particularly Facebook, that they had boyfriend / girlfriend at their secondary school and now using their picture as Profile picture. Just Today, there was a news trending on opera news posted by a content creator saying that the lady wrote her parents that they would not stop her from continuing the relationship.Where is this generation going to?
When they tell them to stop unnecessary dating that they should face their life they will never hear you, see another heartbroken guy and a message from the guy to his lover. He wrote, "Thank you for loving me, and showing me how to let go of someone who was not right for me.
In life, the winner is the one who runs away and the one who remains is the # looser"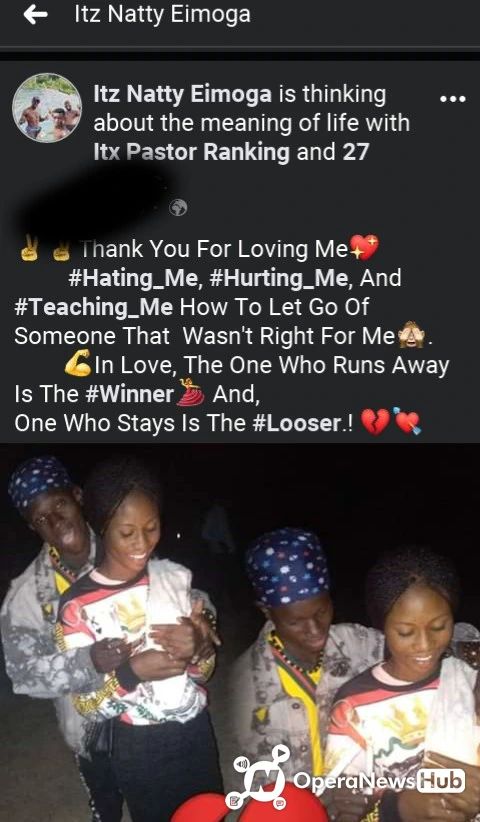 I went into the root of the matter as my usual work and took their posted pictures when they both started the relationship.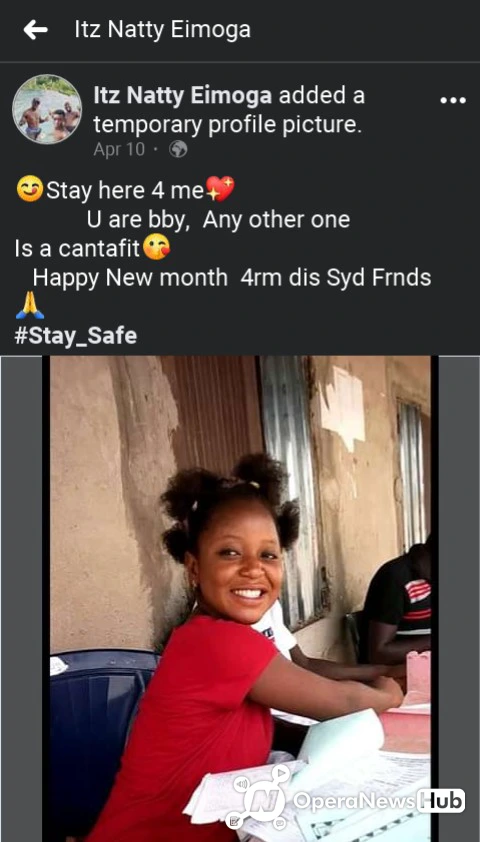 He use the girl picture as profile picture with a posted words. He says "stay here 4 Me loveYou are bby, Ant other one is a cantafit Happy New month from Syd frnds."
You 're bby, Ant another one is a Syd frnds cantafit Happy New month.
Which indicates which their love was intact until they left eachother now.
Their pictures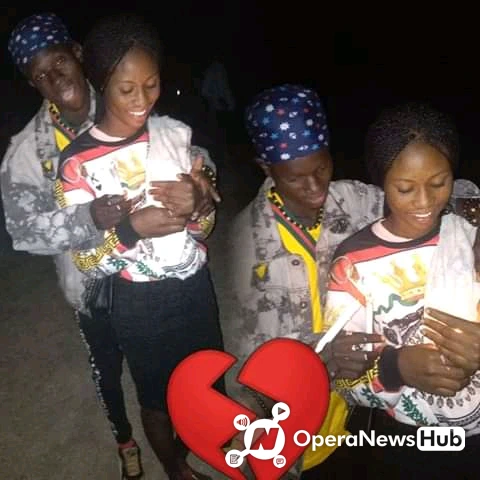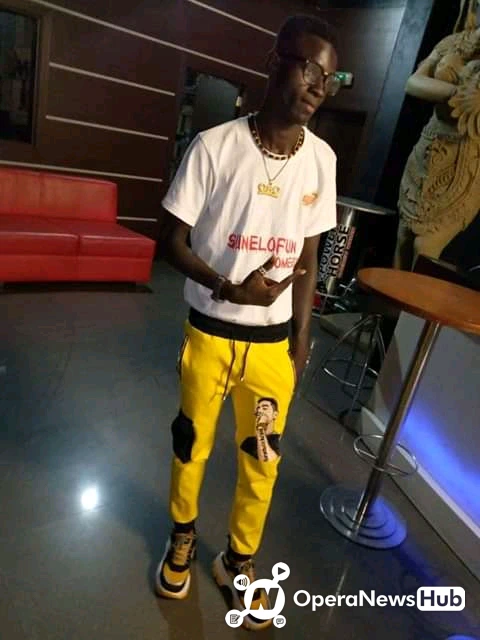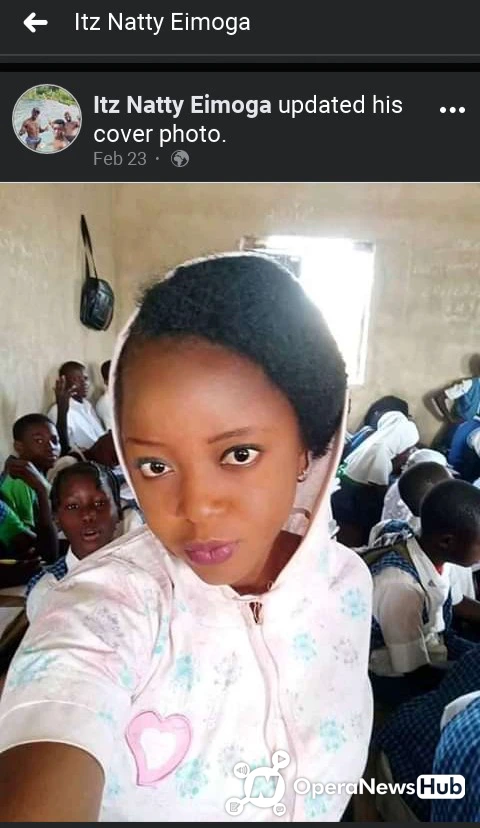 My advice to all parents and even youths
If you are a parent reading this article try and teach you children God's way telling the right thing and also let them be free with you, have their time always and you will never have any problems with them in the future. And also if you are a youth reading this article I beseech to take thing slowly, what you are doing do in your entire life you shouldn't be doing in the secret. Take the guy for instance see what he wrote he said one is a winner and one is a looser. They will never have respect for eachother again because of what they might have done to eachother. Try to do the right thing at the right time.
Comments below to know your opinions about it.
What do you really think about the guy post?
Promote Your Song & Video with Us Now At Affordable price contact us us now
08022290573
1805loaded@gmail.com

Share this post with your Friends on