If Your Mother Owns A Shop, 21 Funny Memes You Will Understand
If Your Mother Owns A Shop, 21 funny Memes You Will Understand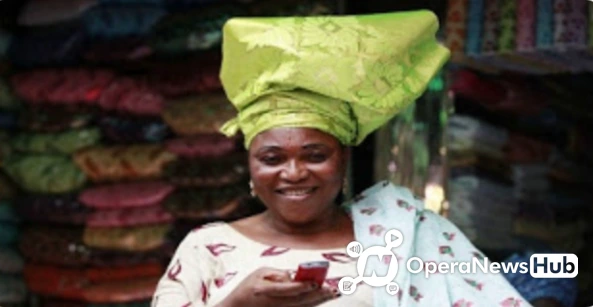 1. When you and your friends are planning to go out, but your mummy asks you to go and stay in her shop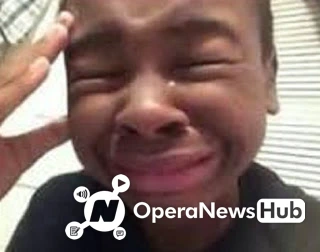 2. When you now get to the shop, and you cannot find the shop keys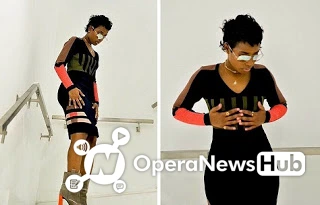 Yeeh! Mogbe
3. When you finally open the shop, how you start to clean the shop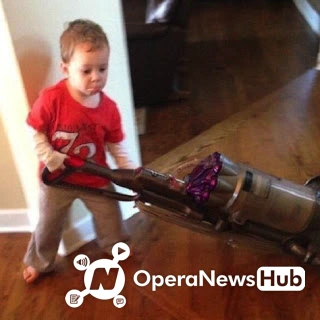 Me, I no go suffer, I no go beg for bread
4. How you now start to wait for customers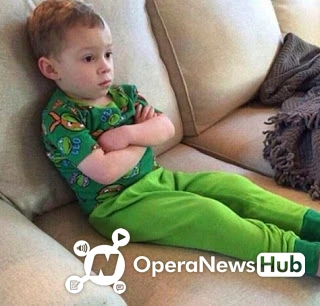 5. When you start to get bored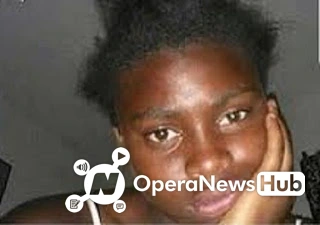 Look at the way this mosquito is looking at me
6. Then you remember that you downloaded new movies on your phone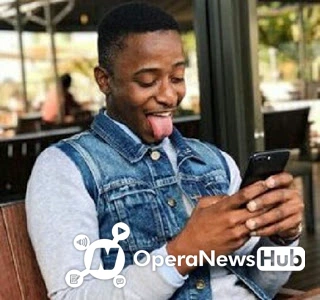 Ope o! Enjoyment
7. When you are watching film, and your phone battery now dies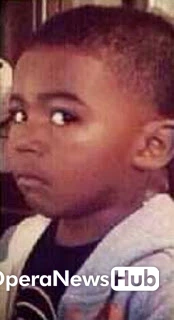 8. When customers start coming to buy something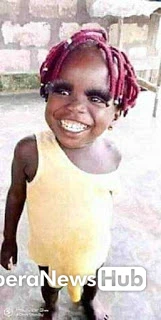 Oga, welcome, how is the family? How is madam? How are the children? What about aunty Tina, that your girlfriend?
9. When you cannot remember the prices of some goods and you call your mummy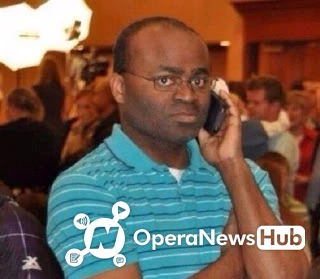 Hello, Mummy, how much is that 50 Naira Indomie
10. When customers give you money but you don't have change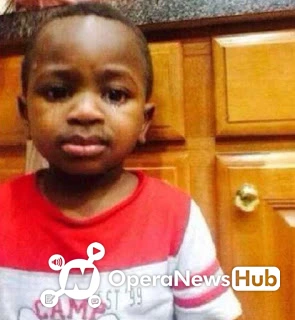 Oga, I don't have change! This Coronavirus is affecting us! Even CBN does not have change!
11. When some customers start insulting you because of change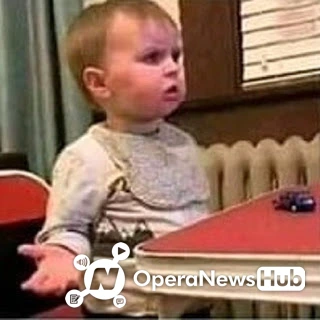 Oga, why are you abusing me because of 5 Naira?
12. When some customers start dashing you their changes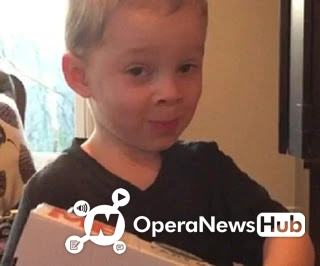 Look at me, reaping the fruit of my labour
13. When somebody now brings 1000 Naira and says he wants to buy something of 10 Naira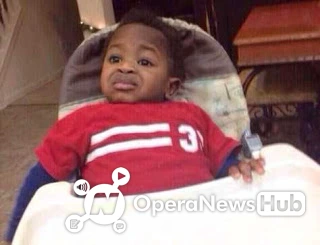 Where will I see change!
14. How you start to record everything you are selling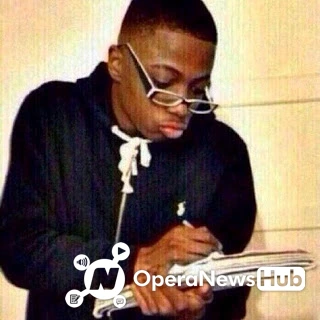 15. When some customers want to start toasting you because your mummy is not around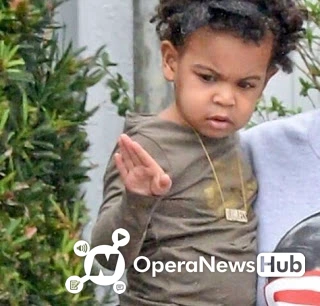 See this one! You are not in my level
16. When the handsome ones start eyeing you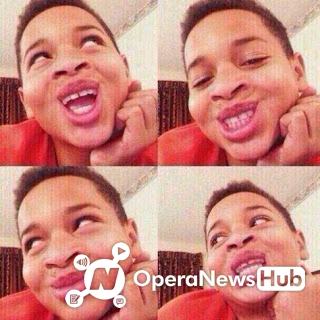 This one is fine sha!
17. When customers want to buy on credit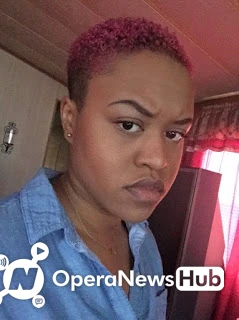 See this one! If I slap you
18. When you sell something, but you forgot to collect money
19. When one customer says your mother is owing him change since last year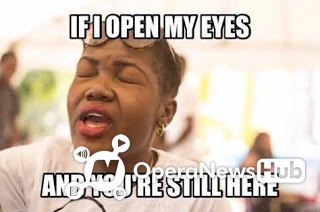 20. When you are closing for the day, and the account did not balance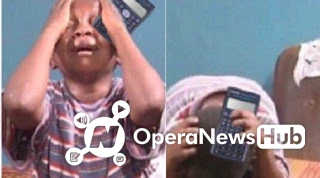 21. When you now have to add your own savings so that the account will balance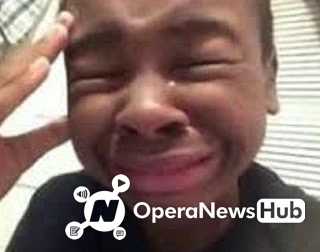 What is this now?
Promote Your Song & Video with Us Now At Affordable price contact us us now
08022290573
1805loaded@gmail.com

Share this post with your Friends on