How True Is This, Did You Know That Eve Was Not The First Woman On Earth, See The First Woman According To The Bible
The Bible tells the story of how Earth was created and the start of humanity. In the text, it says that man was created in the image of God, and then after finding that man was lonely, he took a rib from Adam and created Eve.
However, it has been suggested that there is a part of the story that was not told in the Bible and this is that the first woman was Lilith, not Eve.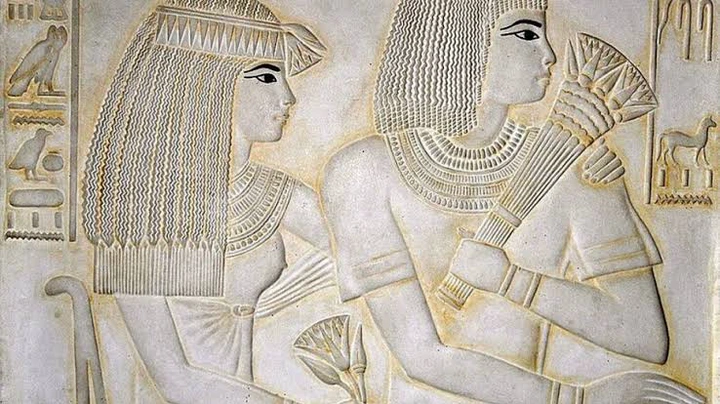 Lilith was banished by God for not being submissive to Adam, she was said to be wicked and evil. She does not believe that women must obey a man and women were in a lower position than men.
According to the Bible, Genesis 1: 27 says "And God created man in his own image, in the image of God he created him; male and female he created them."
This suggested he created a woman and man at the same time, Lilith left Adam and went to Samael, one of the demons, and she bore his offspring.
After God cursed Lilith, God realized that Adam was lonely and chose to make him a companion. This time in order to ensure that is co mpanion would be obedient he took one of Adams own ribs and created Eve.
Promote Your Song & Video with Us Now At Affordable price contact us us now
08022290573
1805loaded@gmail.com

Share this post with your Friends on