How To Use Toothpaste to Get Natural And Tender Glowing Pink Lips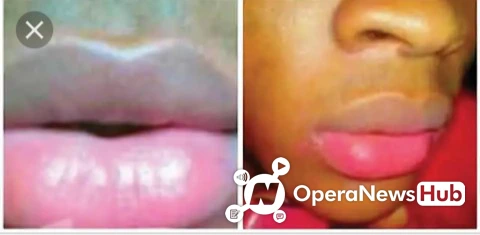 Today! I will be telling you on how to get natural and pink glowing lips in just 5days using toothpaste.
Today? They are so many persons both girls and boys, ladies and men are crazily looking for Pink lips because of its uniqueness it adds to Beauty.
Pink lips are very tender and looking attracting to ones Beauty. People tends to fall in love with people with pink lips because of it's uniqueness.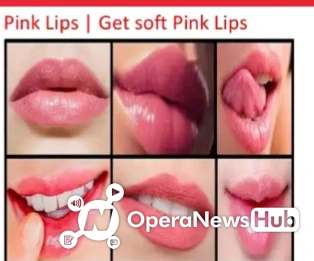 People suffer from not having pink lips due to certain problems like
* They are smokers
*They are drinkers of alcohol
And lots more…..
Today one can get pink lips through so many ways, such like lip balm, herbal lip, whitening creams like carotone(the mini can) and also honey and added sugar.
How to get pink lips with the use of Toothpaste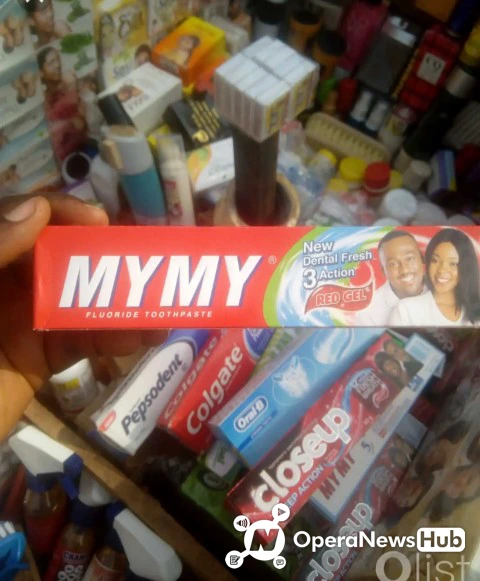 Toothpaste is a home body substance used for caring for the teeth. It is used to whiten our teeth's, tongues and also kills odour of the mouth and bacterias and germs due to the presence of flouride.
Toothpaste today, is known medicinal to the body due to it's usefulness. It's a cleaning agent we used at home.
Toothpastes generally contain the following components: Water (20–40%) Abrasives (50%) including aluminum hydroxide, calcium hydrogen phosphates, calcium carbonate, silica and hydroxyapatite. Fluoride (usually 1450 ppm) mainly in the form of sodium fluoride.
There are different kinds of toothpaste produced today from different companies and different added contents. Some Tooothpaste differs in terms of quality and work it does when used.
The best toothpaste to make your lips pink are red gel paste like my my Tooothpaste, close up, ma clean, Colgate and so on.
How to use Tooothpaste to get pink lips
* Mix toothpaste and honey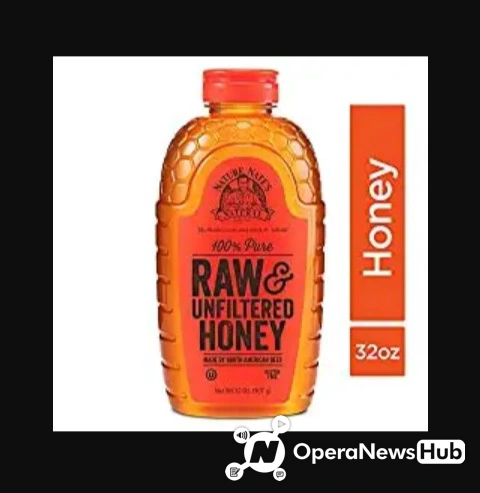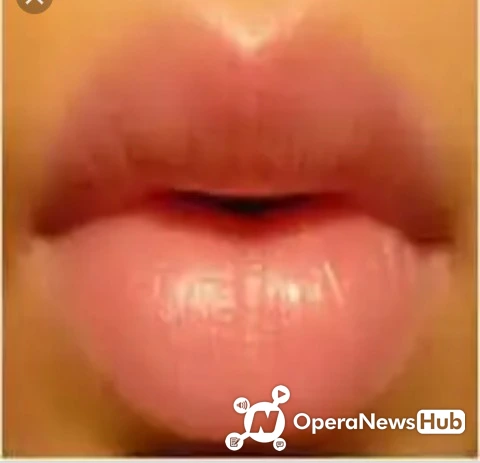 You drop a Little quantity of toothpaste and honey in a bowl and mix very well. Then you apply on your lip using your one finger. Leave it overnight and rinse during the morning. Try this when you want to go to bed in the night. Try this for atleast one week.
*Mix toothpaste with granulated Sugar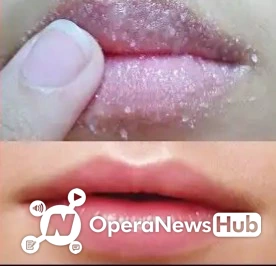 Sugar is very useful because it exfoliates the surface and makes it glow and tender.
Add a little quantity of both in a bowl and mix very well. Then after use your finger(preferrably) or toothbrush to paste the mixture on your lip. Rub or brush at least 5 minutes on the lips. Then rinse with a clean water. Try at least twice a day.
*Use lemon and toothpaste mixture
Mix one spoonfull of lemon juice and a little quantity of paste in a bowl. Use your one finger to rub the mixture in your lip. You have to leave it overnight and then wash them off during the morning. Try this equally at least for one week.
*Using only Tooothpaste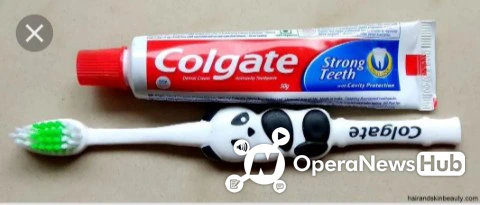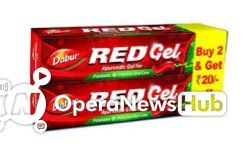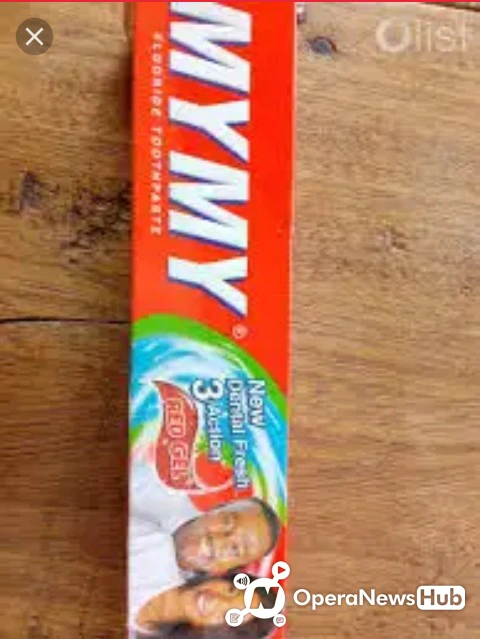 you do this during the night.
You rub on your lip, leave it on the lips. Sleep over with it. Rinse it off in the morning.
You can see effects by just 2 days trial, if you follow the steps above.
Preferably use Colgate, My my Tooothpaste or close up.
I will be publishing my next article on how to remove pimples,burns, rinkles,stretch marks, Acne, black spots, and dark areas on the face.
Please follow me up, by tapping the follow button
Please comment and share to your friends and social media
Promote Your Song & Video with Us Now At Affordable price contact us us now
08022290573
1805loaded@gmail.com

Share this post with your Friends on