Here Is Emmanuel Nwude, Nigerian Scammer That Sold Fake Airport For $242million To International Bank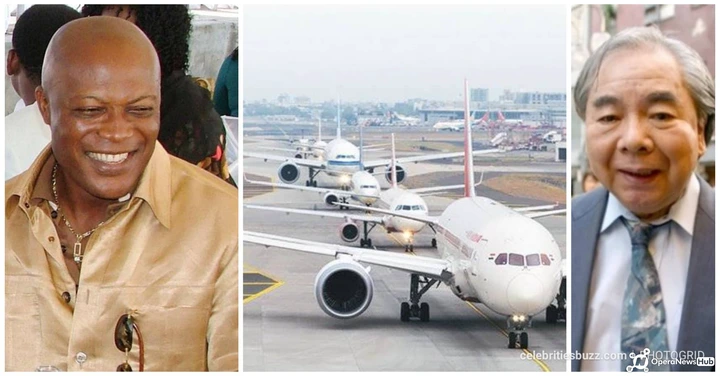 Deep down we all love smart people as long as we are not the object of their trickery.
Think Ray Hushpuppi, the Dubai based Nigerian big boy arrested by Federal Bureau Of Investigations (FBI) for allegedly diverting covid-19 fund.
Think of those men in history, that scammed unsuspecting members of the public of their hard earned money through various ponzi schemes.
Most times,these fraudsters are our heroes. This is because of the fake flamboyant lifestyle they display on daily basis. The society instead of conducting enquiry on finding the source of their wealth, bestow titles on them.
Most of these frauds are mischievously smart in thinking. They bombard and deceive gullible members of the public with fake motivational speeches.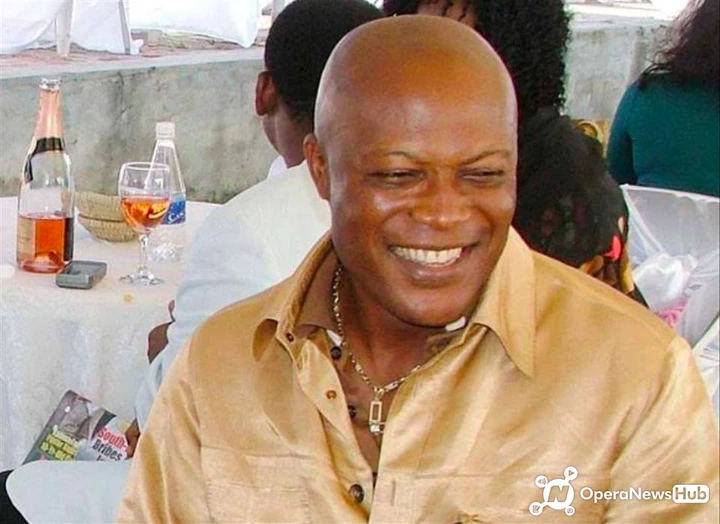 One notorious scammer that might have gone a step inside our memory is Emmanuel Nwude Odinigwe, a fraudster who manged to sell an imaginary airport to a Brazilian bank for USD$242million between 1995 and 1998.
Mr Nwude previously, was a former director of Union bank Of Nigeria. His position gave him the opportunity to interact with prominent people in the world . He was also exposed to top informations.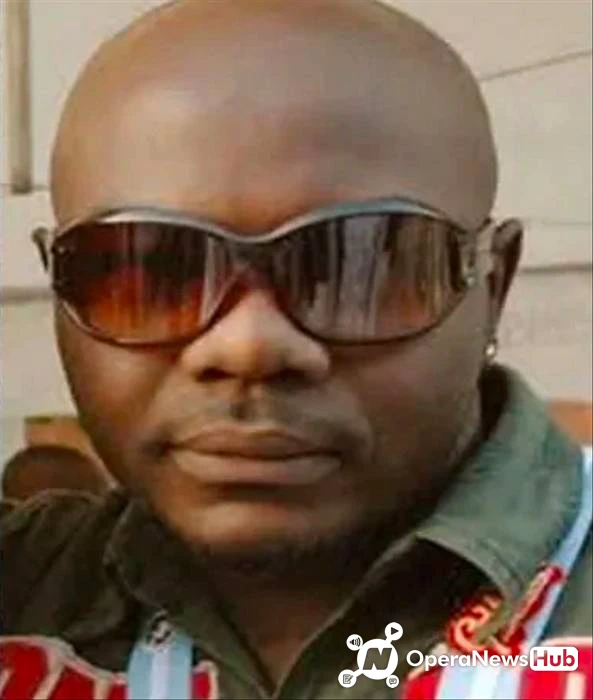 Emmanue Nwude impersonated the then Central Bank Of Nigeria governor Mr Paul Ogwuma and sold a non existent airport to Sakaguchi.
Nwude made Sakaguchi believe a false life opportunity he had for him. He presented an opportunity to be involved in a plan to build an airport in Abuja, Nigeria.
Nwude promised the Brazilian $10million commission in return. Sakaguchi aroused by the fake promise paid $191million in cash and the remainder by way of outstanding interest.
Emmanuel was not alone in this crime,he had others that ran minor errand for him like Emmanuel Ofolue, Nzeribe Okoli, Obum Osakwe along with husband and wife, Christian Ikechukwu Anajemba and Amaka Anajemba. Christian however was later killed.
It was this deadly group that convinced the bank manager and completed the heist.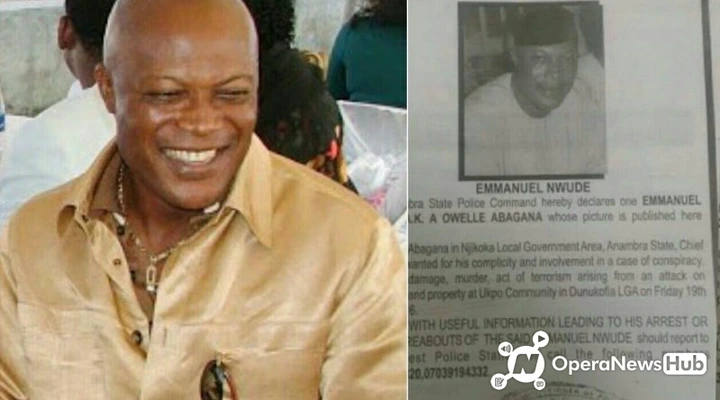 Fast forward to 2002 when the then president, Olusegun Obasanjo formed the Economic And Financial Crimes Commission (EFCC) an anti-graft agency.
Nwude and his chain of fraudsters were arrested. They were brought before a magistrate court in Abuja on 86 count charge bordering on fraud and 15 count charge, on bribery.
Amaka confessed to helping Anajemba one of the criminals and was asked to repay a $25.5million. He was sentenced to two and a half year in prison.
Nwude made attempt to bribe the former chairman of Economic And Financial Crime Commission (EFCC), Nuhu Ribadu with $75,000 which he eventually refused. He was charged with attempted bribery. His luck ran into dead end when Sakaguchi testified against him and he was sentenced to 25 years in prison.
As if trouble remembered him. On August 19 2016, Ukpo town in Dunukofia,Anambra state was attacked by over 200 people due to a land dispute between the two neighbouring communities. Four policemen and others were killed in the process. The Anambra police comand alleged that Nwude was a ringleader and arrested him.
Emmanuel Nwude Odinigwe is currently held at Awka prison.
Promote Your Song & Video with Us Now At Affordable price contact us us now
08022290573
1805loaded@gmail.com

Share this post with your Friends on