Beautiful :- 6-year-old boy memorizes entire holy book of Quran.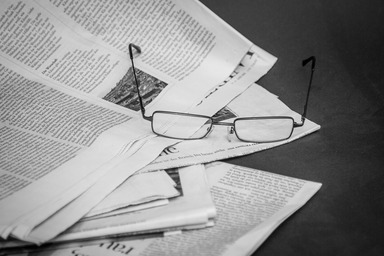 Wonders they say shall never end. This is the best phrase to use to describe this moment of a young boy who memorize the entire holy book of the Quran at the age of 6.
By name, Abdullah Sa'id Okanlolohun who is representing Oyo state, Nigeria at the national quranic memorization competition on going is definitely a joy to his parents.
According to his father, he started teaching him the holy Quran at the age of one and half years while his mother uses to help him revise whenever he (the father) wasn't around.
He stated that he started by memorizing Ayah by Ayah daily then he graduated to two to three pages per day.



The father also made it known that his intention before he got married was that all his children would have memorized the whole Quran at the age of 6.
Promote Your Song & Video with Us Now At Affordable price contact us us now
08022290573
1805loaded@gmail.com

Share this post with your Friends on