4 Christian Terrorist Groups You Have Not Heard About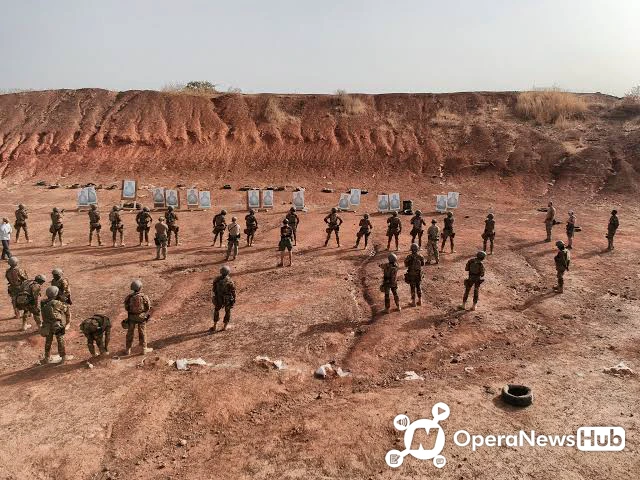 Christianity is a religion that revolves around the prophesies, birth, death, rising up and taking away and the coming of Jesus Christ.
Christians are not meant to be terrorist but some organization that claimed to be Christians indulge in one terror act or the other. Following are 4 number of Christian terrorist groups you never heard of it existence.
1. The Lord's resistance army; Joseph Kony is the founder of LRA with the aim of establishing a Christian fundamental government in Uganda and rule Uganda according to the ten commandments. According to the US department, LRA displaced more than 380,000, kidnapped more than 3,400 and killed more than 2,400 people in Congo, Uganda and South Sudan.
2. The church of the almighty God ( eastern lighting): Zhao Weishan is the administrative leader of the church of almighty God, Easter lighting believe that Jesus Christ has returned to earth as a Chinese woman, the group doesn't believe in holy trinity they rather teach millennialism.
The group was declared the most dangerous cult in China, the group were accused of mass kidnappings, the doomsday riot and stabbing, the murder of Wu Suoyan.
3. Army of God: is an antiabortion terrorist group that operated in the United States of America, this group were accused of murder, attempted murder, kidnapping and numerous property crime, the group was popular for anti-abortion violence, the group also planted bombs at seven abortion clinics in Maryland, Virginia, and Washington DC.
4. Concerned Christian: Monte Kim Miller is the founder of Concerned Christian, this Christians are said to believe that mosques must be destroyed in order for Jesus Christ to return, some of them were accused of chasing Muslim out of Israel while some of them believe in converting Jews to Christianity.
What do you think about these Christian terrorist groups, do they really understand the doctrine of Christianity?
Promote Your Song & Video with Us Now At Affordable price contact us us now
08022290573
1805loaded@gmail.com

Share this post with your Friends on