10 Best Chinese Actors Ever (PHOTOS)
You can't deny the fact that Chinese actors have contributed a great deal to entertainment all over the world. From music to comedy to movies, the Chinese people have shown the world how talented they are.
However, our focus today is on movies. 'Ip Man,' 'Kungfu Hustle' and 'Shaolin Soccer' are movies we cannot forget in a hurry. So let us spare some time to appreciate those who made this possible.
1.    Jackie Chan: Jackie Chan needs no introduction. He is arguably the first name that comes to mind whenever anyone thinks of Chinese actors. He has starred in movies like 'Rush Hour,' 'Police Story' and 'Drunken Master.' Altogether, he has starred in over 20 movies in both English and Chinese.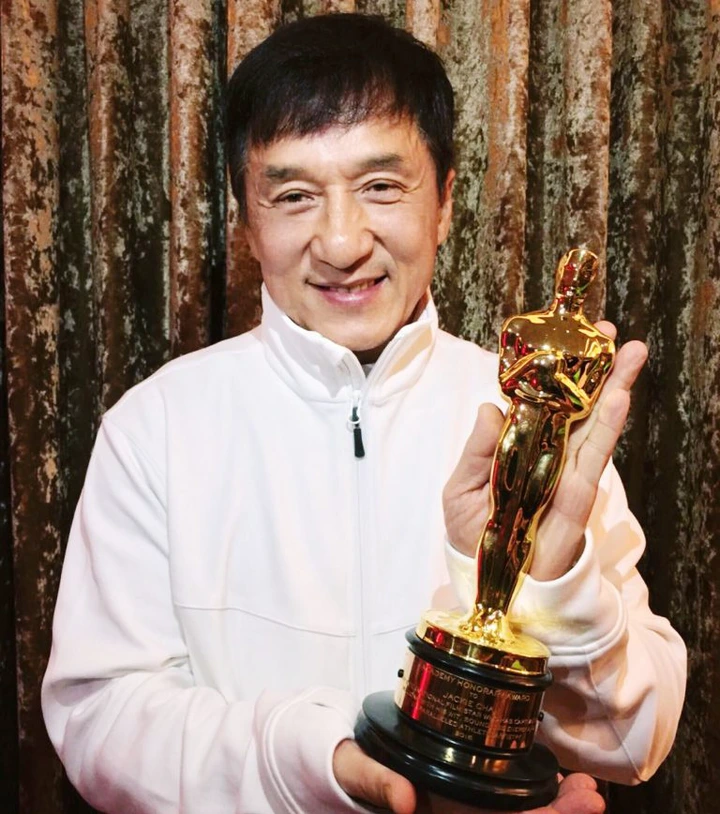 2.    Bruce Lee: Born in 1940, Bruce Lee was a film actor and martial artist. His movies aroused interest in the Chinese Martial Arts in the '70s. Some of his movies include: 'Game of Death,' 'Fist of Fury,' and 'Enter the Dragon.'
3.    Jet Li: Li Lianje, professionally known as Jet Li, is a Chinese actor, producer and martial artist famous for movies like 'Romeo Must Die,' 'Fearless' and 'Once Upon A Time In China.'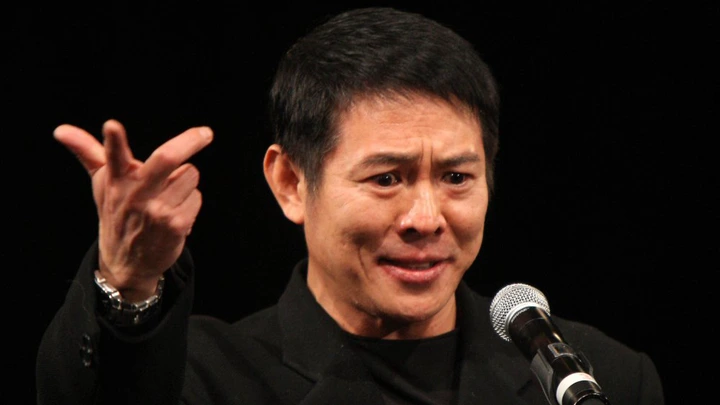 4.    Lesley Cheung: Cheung was a Hong Kong film actor and singer, popular for the role he played in movies like 'Days of Being Wild' and 'Farewell My Concubine.' He was awarded the Best Actor in 1991.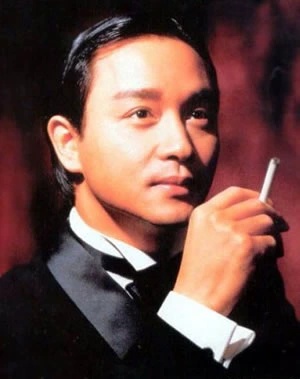 5.    Chow Yun-Fat: Born in 1955, Chow Yun-Fat is famous for his gangster movies 'Better Tomorrow' and 'The Killer.'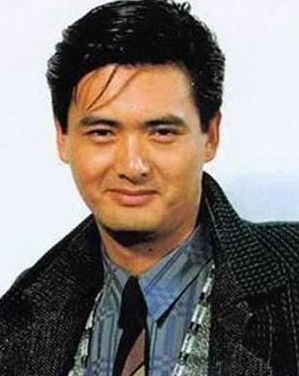 6.    Stephen Chow Sing Chi: Comedy actor Sing Chi began his movie career in 1988 and has starred in movies like 'Shaolin Soccer,' 'Kung Fu' and 'Fight Back to School.'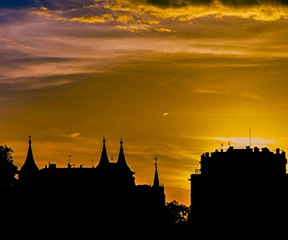 7.    Tony Leung Chiu-Wai: Chiu-Wai is a Hong Kong film actor best remembered for the roles he played in the movies 'Days of Being Wild,' 'Happy Together' and 'The Grandmaster.'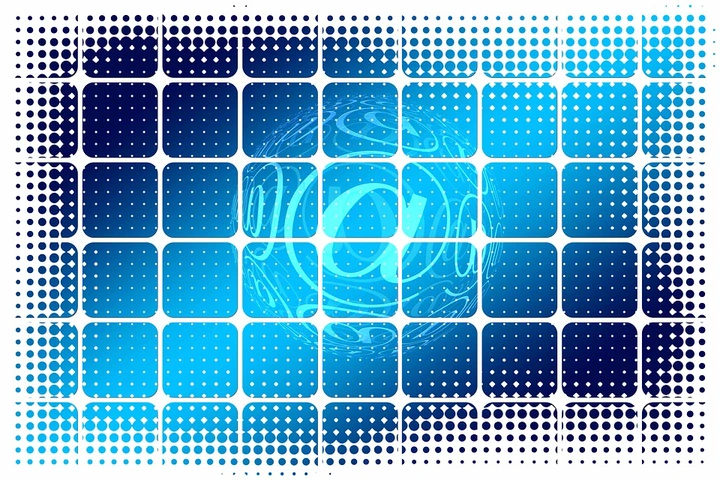 8.    Andy Lau: Born in 1961, Andy Lau started his film career in 1982 and has starred in films like 'Boat People' and 'A Moment of Romance.' He has won The Best Actor of Hong Kong Film award three times.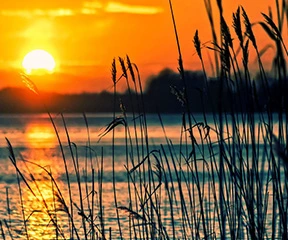 9.    Ge You: Chinese comedy actor Ge You has starred in popular movies like 'If You Are The One,' 'A World Without Thieves' and 'The Trouble Shooters.'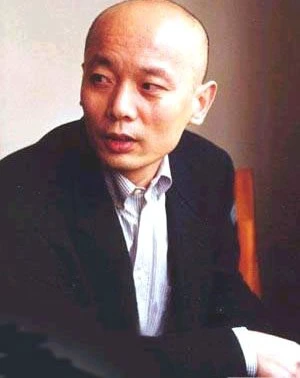 10.  Jiang Wen: Born in 1963, Chinese film actor and director Jiang Wen shot into fame in 1986 with his film 'Red Sorghum.' He also starred in the 2010 movie 'Let The Bullets Fly.'
Promote Your Song & Video with Us Now At Affordable price contact us us now
08022290573
1805loaded@gmail.com

Share this post with your Friends on